Resources
We believe the entire Salesforce community advances when we share openly and generously. These are some of our recent client success stories and thought leadership pieces.
North Peak Solutions has helped many organizations successfully make the transition from foundationConnect to Outbound Funds Module.
read more
New Salesforce implementation for The Burn Institute nonprofit generates immediate results in programs and reporting.
read more
North Peak worked with Women for Women International (WfWI) to migrate them from an NGO Connect + Salesforce-based CRM to an NPSP + Salesforce-based CRM. In two phases, we designed an NPSP-based solution for the internal team, integrated solutions for online donations, email marketing, and ecommerce.
read more
North Peak has been working with the Chordoma Foundation since 2017 when we moved them off the now-retired Common Ground package and onto the Nonprofit Success Pack (NPSP). The organization works to improve the lives of those affected by chordoma by funding research,...
read more
The Green Infrastructure Leadership Exchange (Exchange) is a practitioner network that supports communities seeking to accelerate green stormwater infrastructure implementation The Exchange came to North Peak with thoughtful plans for their future. Even though their...
read more
Since 1986, Physicians for Human Rights (PHR) has used the science of medicine to document and advocate against mass atrocities and severe human rights violations. The team has had amazing success, including sharing in the 1997 Nobel Peace Prize for their leading role...
read more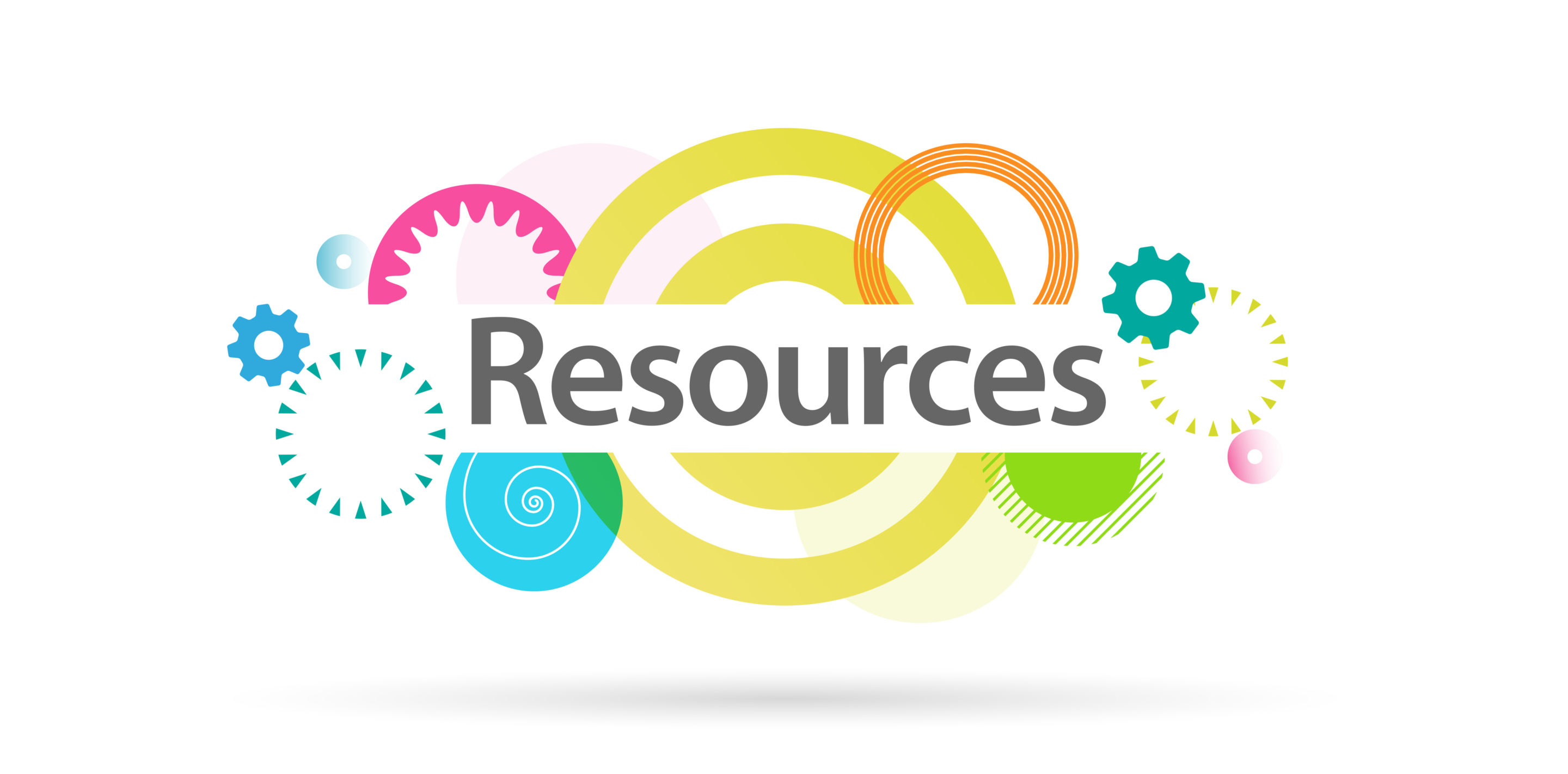 Outbound Funds Module
Learn more about Outbound Funds Module with these resources!