Resources
We believe the entire Salesforce nonprofit community advances when we share openly and generously. This is our latest thinking.
Outbound Funds Module (OFM) helps organizations manage grants or the distribution of other types of funds. We recently spoke to three organizations using OFM to manage their grantmaking process. We wanted to know how they are using OFM, what pain points brought them...
read more
The Center for Strategic and International Studies (CSIS), a highly respected Washington D.C. – based think tank established over 50 years ago. It's a bipartisan, nonprofit public policy research institution dedicated to analysis and policy impact. The organization...
read more
About Forefront is an Illinois-based membership association for nonprofits, philanthropy, public agencies, advisors, and other groups. The organization provides education, advocacy, thought leadership, and project management services to around 1,100 members as well as...
read more
United Philanthropy Forum (the "Forum") is a national nonprofit serving regional philanthropy membership organizations, with the goal of facilitating effective philanthropy that strengthens communities and improves lives. The organization serves a complex network of...
read more
No woman or girl can reach her full potential if her basic right to a healthy, safe life isn't honored. To this end, ICRW has been the world's premier applied research institute focused on women and girls for almost four decades. The organization uses evidence-based...
read more
After-School All-Stars is a nonprofit that provides comprehensive after-school programs that keep children safe and help them succeed in school and life. Founded in 1992, ASAS serves more than 75,000 low-income, at-risk youth in 16 major cities across the U.S....
read more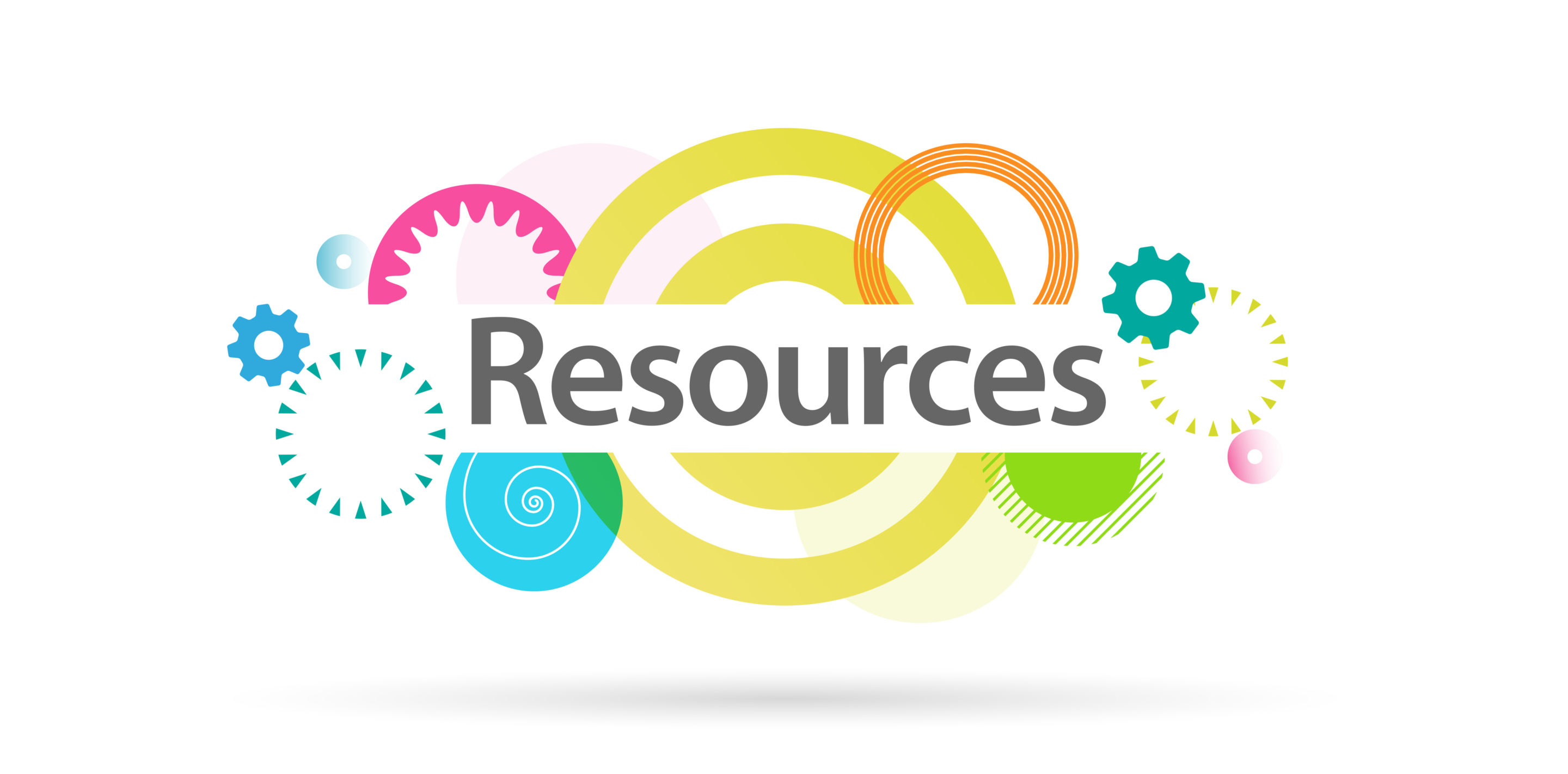 Resource Library
Learn more about Outbound Funds Module with these resources!