Resources
We believe the entire Salesforce nonprofit community advances when we share openly and generously. This is our latest thinking.
RTSP Today and in the Future Today, there are more than 40 affiliates using the RTSP, and new organizations are onboarded regularly. All affiliates on the package receive onboarding services and ongoing support from the RTSP Support team–a group of national office and...
read more
No Results Found
The page you requested could not be found. Try refining your search, or use the navigation above to locate the post.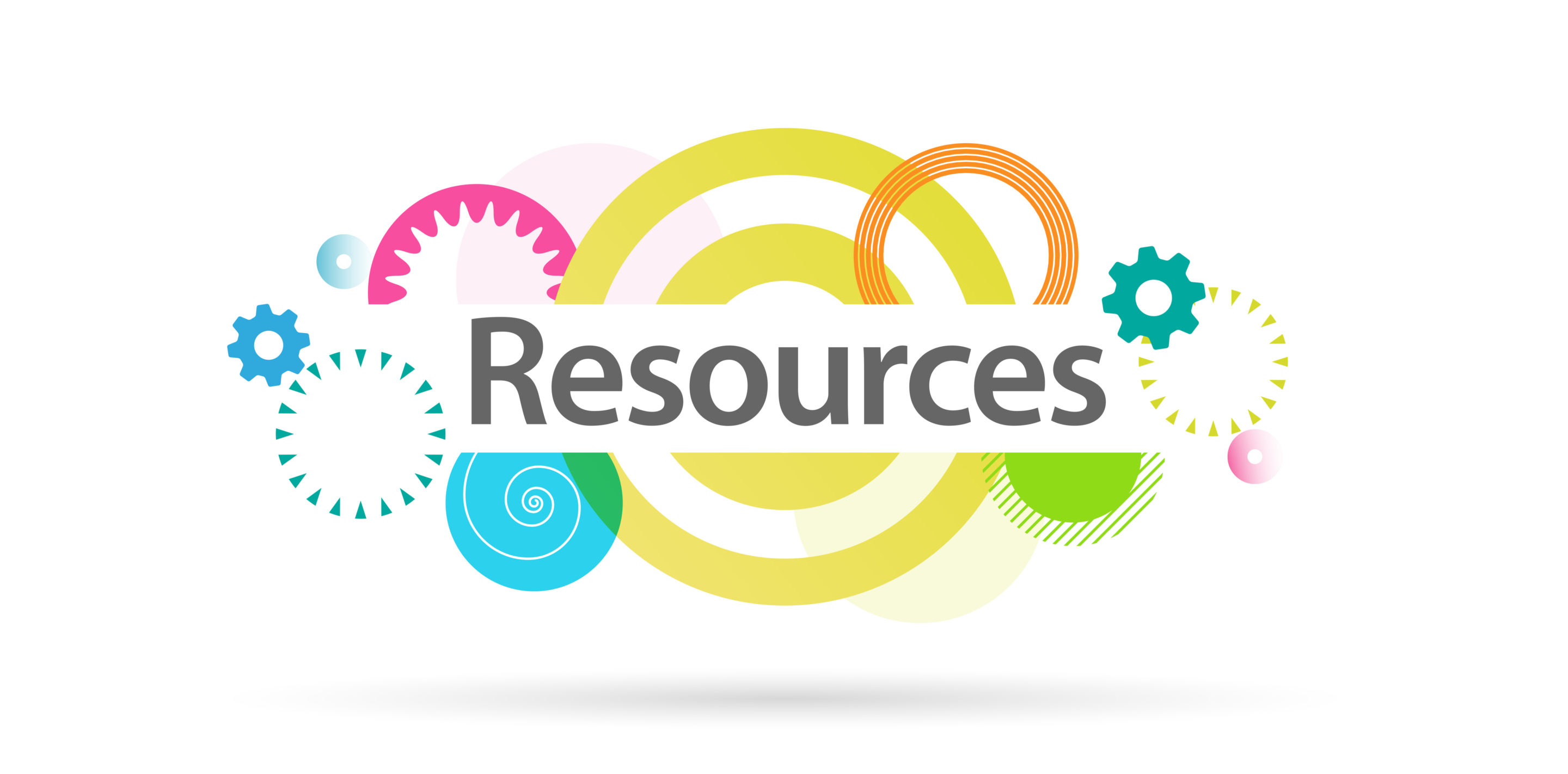 Resource Library
Learn more about Outbound Funds Module with these resources!