Resources
We believe the entire Salesforce nonprofit community advances when we share openly and generously. This is our latest thinking.
We often get asked how to prepare for a Salesforce project. One of the most critical preparation steps is defining key processes. But many of the processes we follow at work are things we do without thinking, like making a cup of tea– we don't need instructions, we...
read more
No Results Found
The page you requested could not be found. Try refining your search, or use the navigation above to locate the post.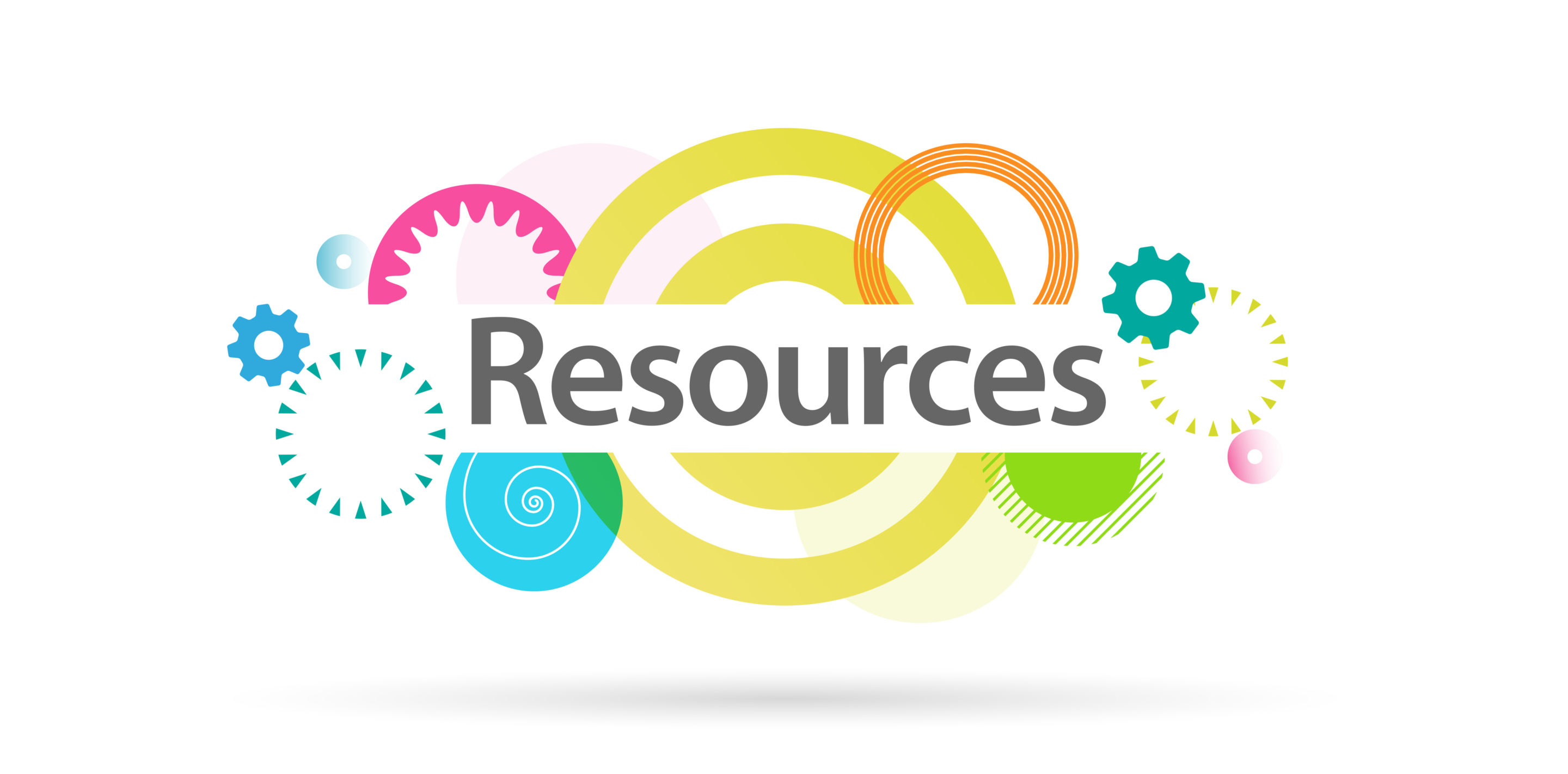 Resource Library
Learn more about Outbound Funds Module with these resources!