Resources
We believe the entire Salesforce community advances when we share openly and generously. These are some of our recent client success stories and thought leadership pieces.
Last month we attended the annual TAG conference with the goal of connecting with foundations. We wanted to learn more about how a Salesforce-based approach to CRM and GMS could help elevate and streamline the important work that foundations are doing every day. From...
read more
After-School All-Stars is a nonprofit that provides comprehensive after-school programs that keep children safe and help them succeed in school and life. Founded in 1992, ASAS serves more than 75,000 low-income, at-risk youth in 16 major cities across the U.S....
read more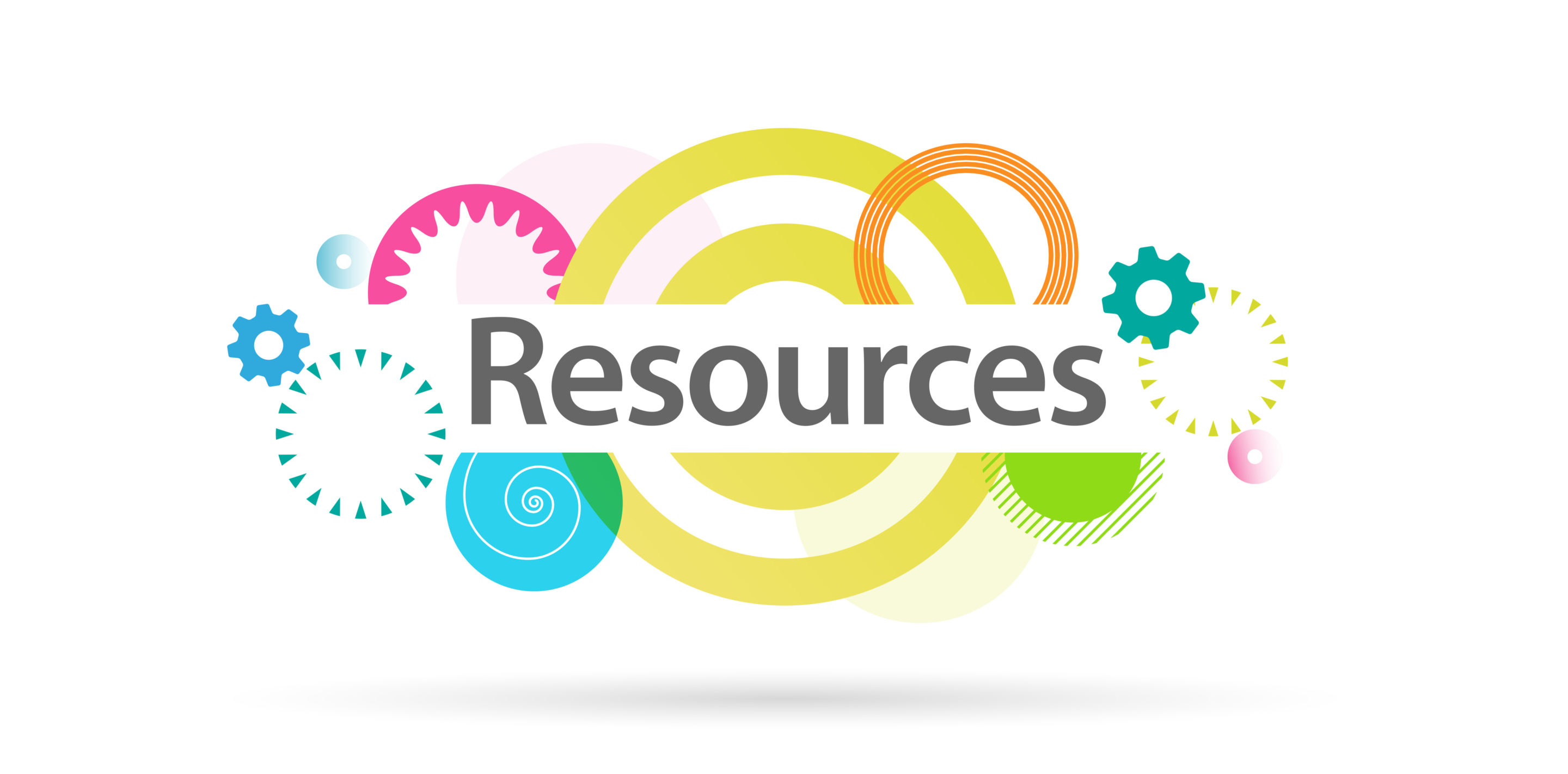 Outbound Funds Module
Learn more about Outbound Funds Module with these resources!