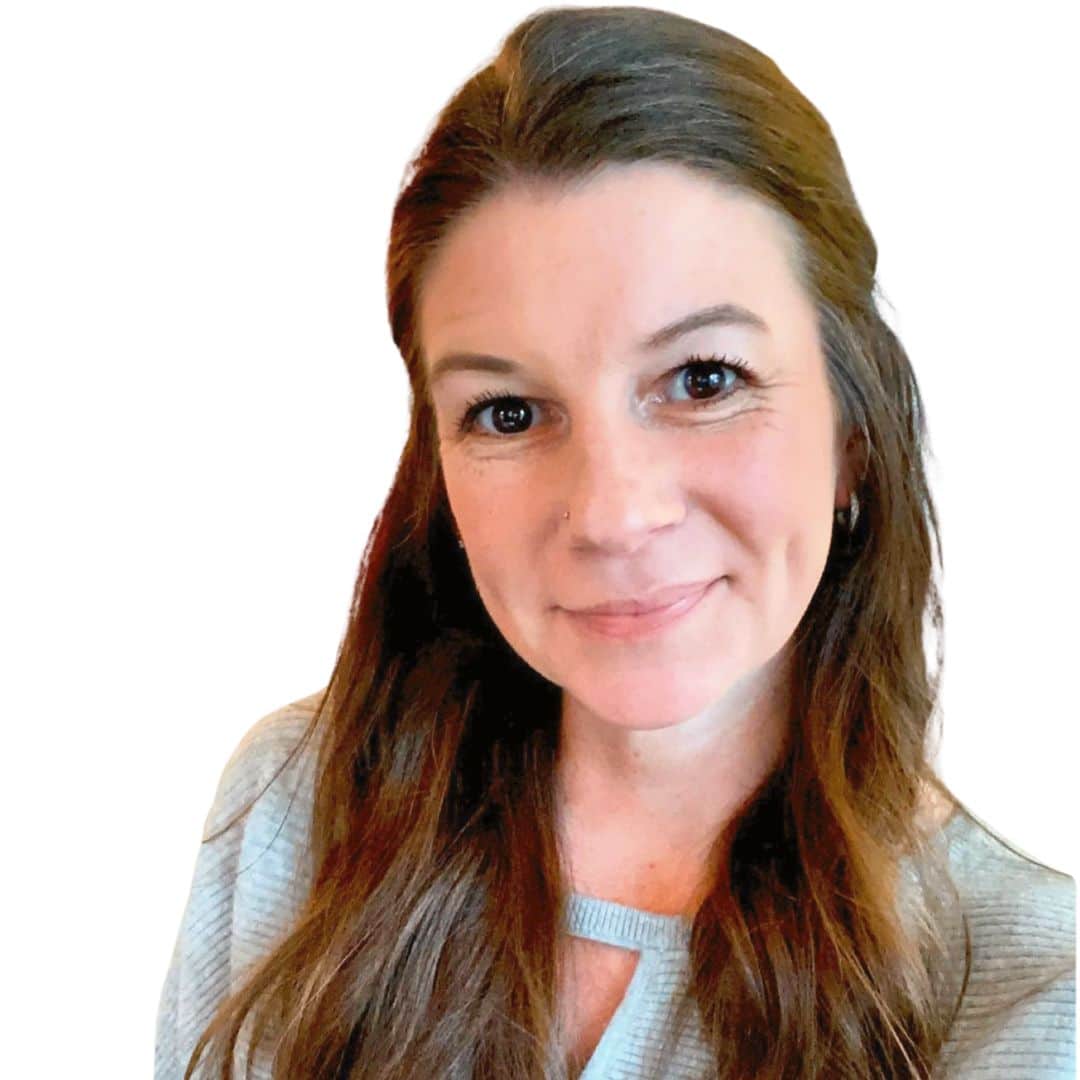 Director of Client Strategy
Jenn's passion is people, a culture of empowerment, meaningful change, and aligning technology with organizational missions to enable enterprise victories. After almost two decades working for nonprofits, she is excited to help many more mission-driven organizations thrive.
As North Peak's Director of Client Strategy, she ensures nonprofits and foundations are positioned for success, and guides them on how to have meaningful, actionable and trusted data on an ongoing basis.
Jenn lives in Cape Cod, Massachusetts with her son and a growing plant collection. Outside of work she loves boating, walking the beaches collecting buoys and trash, and enjoying local seafood with family and friends.
Pronouns: She/her