ActionAid USA is the US division of an international aid organization focused on humanitarian relief and disaster aid.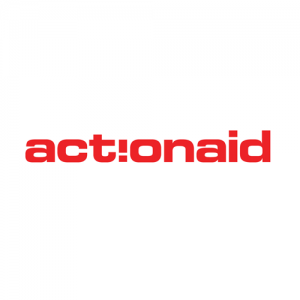 Challenges:
1) Disparate data silos
2) Legacy databases
3) Lack of training and support
Solution: Salesforce Implementations; Salesforce Integrations; Training & Support
North Peak built out Salesforce to meet the needs of both the Marcom and Development departments, migrated data from Raisers Edge and Arcos, and integrated online fundraising and advocacy tools. They also trained staff power users to support the whole organization.