Nuclear Threat Initiative (NTI) works with stakeholders around the world to reduce the threat posed by nuclear weapons and other weapons of mass destruction.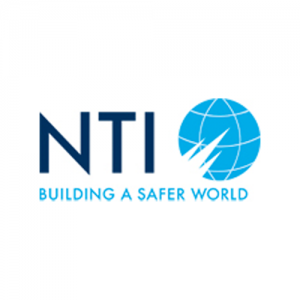 Challenges:
1) Diverse development activities
2) Staff transitions
3) Lack of training and support
Solution: Salesforce Implementations; Success & Rehab; Training & Support
North Peak is NTI's go-to consulting firm for Salesforce support, tackling projects together such as email integration, online donation form integration, power user training, user manual creation, product upgrades to NPSP 3. They also have helped shepherd staff transitions as well as created a fundraising module for a diverse set of development activities.