Save The Bay is San Francisco Bay's chief advocate and a powerful volunteer mobilizer to protect this unique biosphere.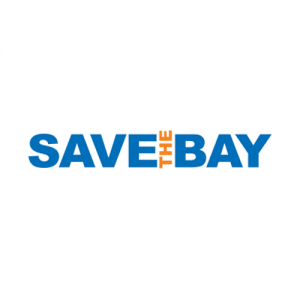 Challenges:
1) Limited resources
2) Complex data migrations
3) Automating operations
Solution: Salesforce Integrations; Training & Support
North Peak provides support, configuration and data migration for STB when projects are too numerous or require special skills. They've spearheaded everything from web form integrations to data migrations to enhanced automation rapidly knocking out open tasks.