Southern Poverty Law Center (SPLC) is a highly respected civil rights organization that monitors hate groups and promotes tolerance in our society.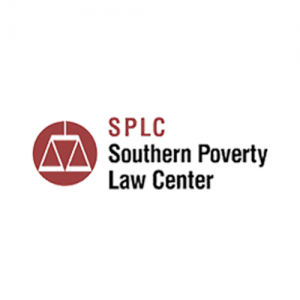 Challenges:
1) Organizational alignment
2) Needs Analysis
3) Training
Solution: Salesforce Success & Rehab; Salesforce Integrations; Training & Support.
North Peak supports SPLC's Teaching Tolerance (TT) program in particular with a Salesforce instance that serves as the key engagement management tool for TT supporting thousands of educators. Integration with the TT website ensures key online engagement activities are pushed to Salesforce including Film Kit orders; which pass through a custom Salesforce fulfillment process that deposits approved orders with the mailing house automatically.