The Center for Strategic and International Studies (CSIS) is a public policy research institution dedicated to analysis and policy impact.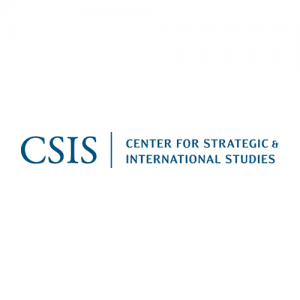 Challenges:
1) Rapid growth
2) Information sharing and collaboration
3) Legacy databases
Solution: Salesforce Implementations; Saleforce Integrations; Custom Development; Training & Support
North Peak led CSIS through the CRM portion of a seminal project to transform the tools being leveraged across the entire organization for relationship management, program management and fundraising. This included migrating three legacy databases to a single Salesforce instance, as well as conducting systematic user training and adoption, as well as ongoing system management and support.