Theresa is a natural connector. She loves working for and with nonprofits to build teams, partnerships, and systems that expand their impact.
As North Peak's Engagement Director, she works with our clients, partners, and the greater Salesforce nonprofit community to help nonprofits maximize their CRM investments. On any given day, she's talking with a nonprofit about what it's like to work with North Peak, strategizing with a client about how to make the case for a CRM-centric business, attending a Salesforce community event, or writing for our blog. Reach out to her if you want to learn more about what "CRM-centric" means or if you like talking about nonprofit development and management.
Theresa is based in San Francisco, where the weather is nearly perfect (a conclusion reached after testing climates in CA, IN, WI, and IL). She's considering a side hustle as a moving logistician.
Pronouns: She/her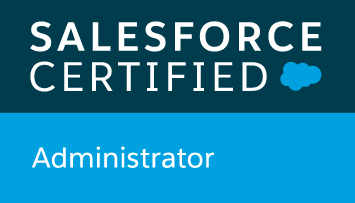 Lyndsay has more than seven years of nonprofit program and executive experience. Before joining the North Peak team in Spring 2014, she co-led a technology overhaul where she utilized her change management skills to breakdown internal organizational silos. As a previous CRM Manager, Lyndsay understands the intricacies of onboarding multiple departments into one platform. She utilizes her background in social services to interpret the needs of nonprofits and empower them to enhance their processes so they can focus on the mission.
Lyndsay lives in San Diego and is an athlete at heart, and never leaves home without her tennis shoes.