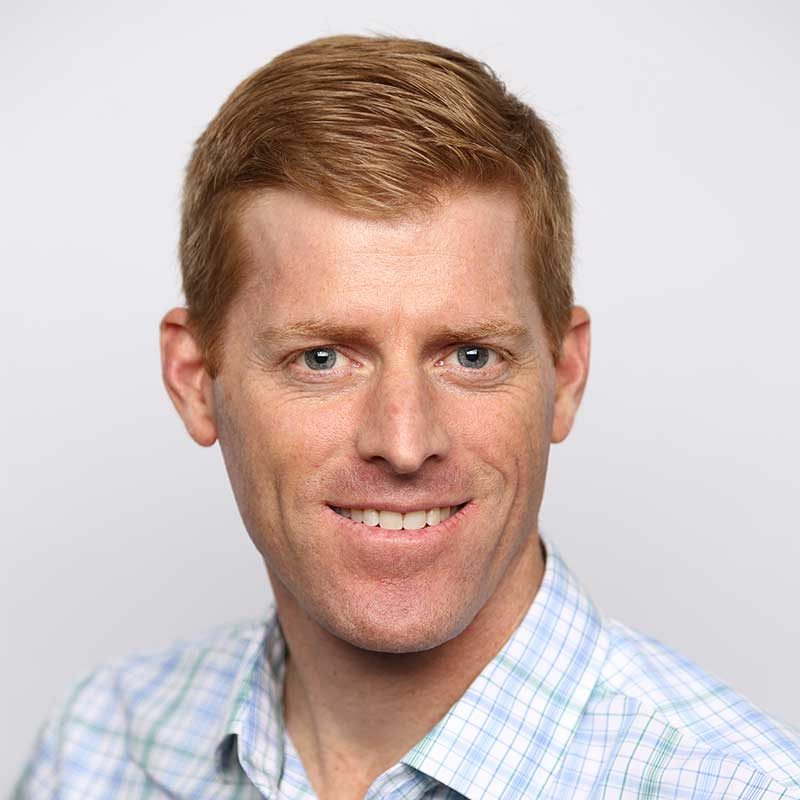 Brian is a big-picture thinker, fascinated with how things work. This perspective and curiosity drive his passion for helping nonprofits operate as effectively as possible. In 2013, he founded North Peak with a goal to empower nonprofits to grow their impact with sensible, well-run CRM solutions.
As CEO, he guides North Peak to be an industry leader, works directly with clients, and explores the tenets of a CRM-centric approach to nonprofit operations. Reach out to Brian if you want to talk about how-to re-align organizational culture and resources to be successful with CRM.
Brian is based in San Diego, CA. When he's not working, he's either spending time with his family or surfing his favorite beachbreak. 
Pronouns: He/his