About Us
North Peak was founded with the goal of helping nonprofits and foundations utilize technology to become more data-centric. 
We Believe in our Clients
We care about our clients and their impact in the world. We believe that a high-quality Constituent Relationship Management (CRM) solution or Grant Management System (GMS) will help our clients increase their social impact.
We strive to help our clients succeed with technology, today and in the long-term.
We Invest in our Team
We see our employees as humans first. We strive to create an engaging, inclusive, and supportive work environment, where people can fulfill professional aspirations and build meaningful connections.
We believe in a culture of learning. No one has all the answers, so we share knowledge and feedback to help everyone grow.
We believe that staff with diverse identities, backgrounds, and experiences will create a more thoughtful, creative, and impactful work environment. We are working hard to create a more diverse company and we are making changes to approach everything we do, from the way we manage and support each other, communicate and collaborate, work with clients and partners, and hire and onboard, with a diversity and equity lens.
Meet Our Team
We are a team of expert Salesforce consultants who are as passionate about social impact as we are about Salesforce. We're excited to be able to help teams that we admire every day. Our favorite projects are challenging– we love the hard part.
North Peak is a distributed team, with professionals based around the country.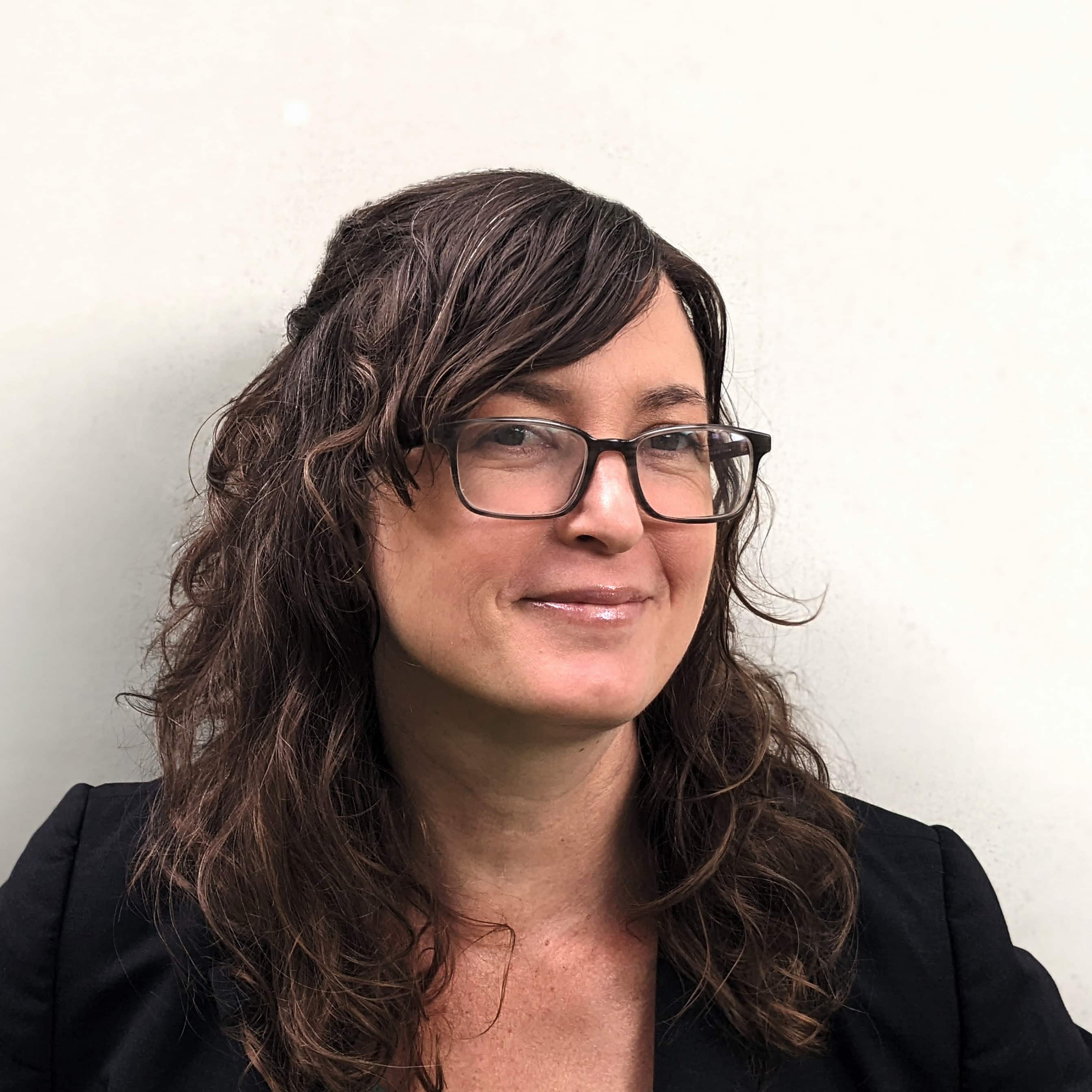 Rose Keyes
Marketing & Admin Coordinator
Rose is passionate about helping mission-driven nonprofits and foundations meet and exceed their goals.