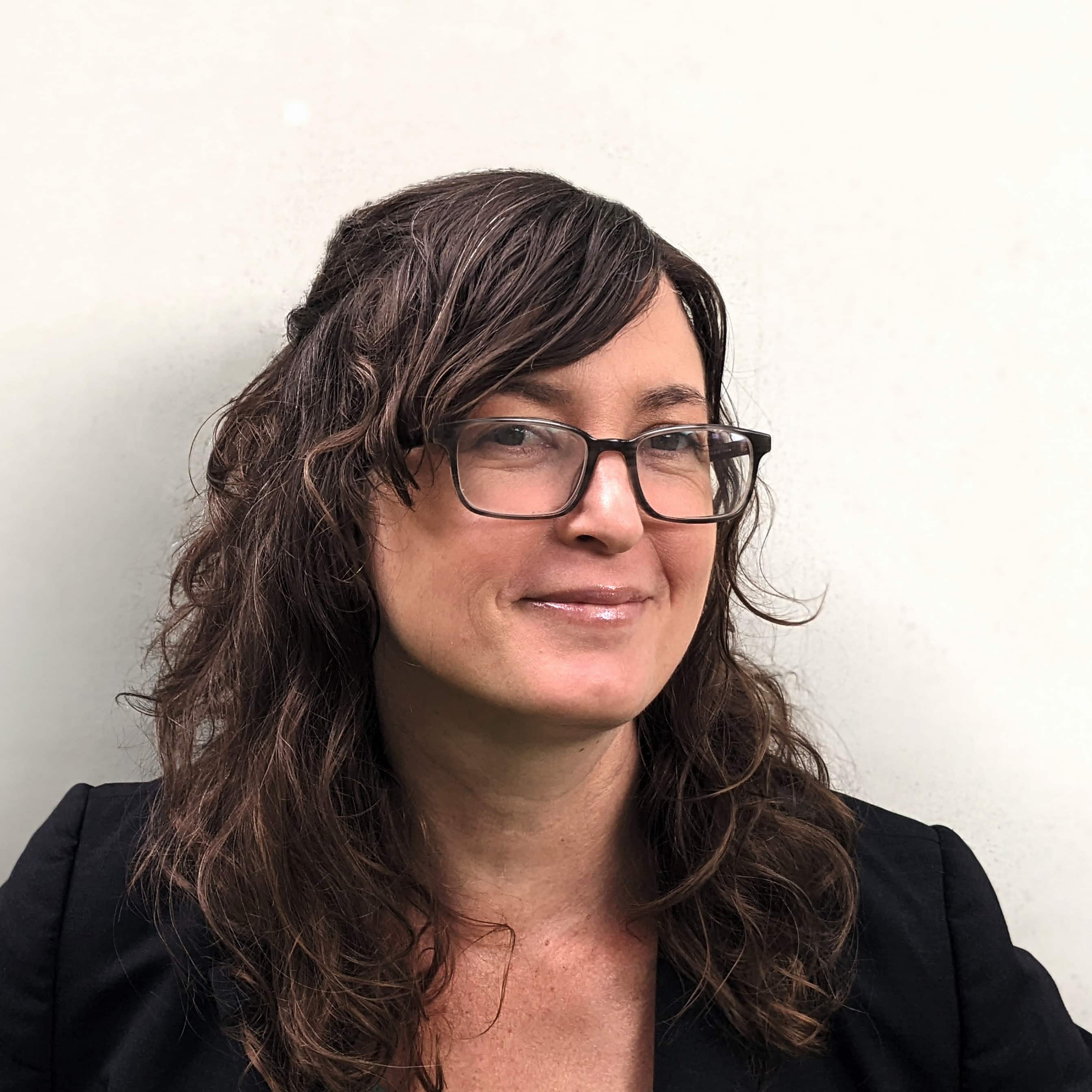 Marketing & Admin Coordinator
Rose loves the way stories can serve as powerful tools for connection, collaboration, and transformation within mission-driven organizations. 
As North Peaks Marketing and Administration Coordinator, Rose is responsible for a variety of administrative tasks in support of staff, company leadership, and accurate budget management and reporting. She also coordinates the production of marketing materials and blog posts and works with clients to help ensure that the contract and invoicing process is as smooth as possible.
When she's not working, Rose enjoys hiking and mountain biking in the mountains of western North Carolina that she calls home.
Pronouns: She/her