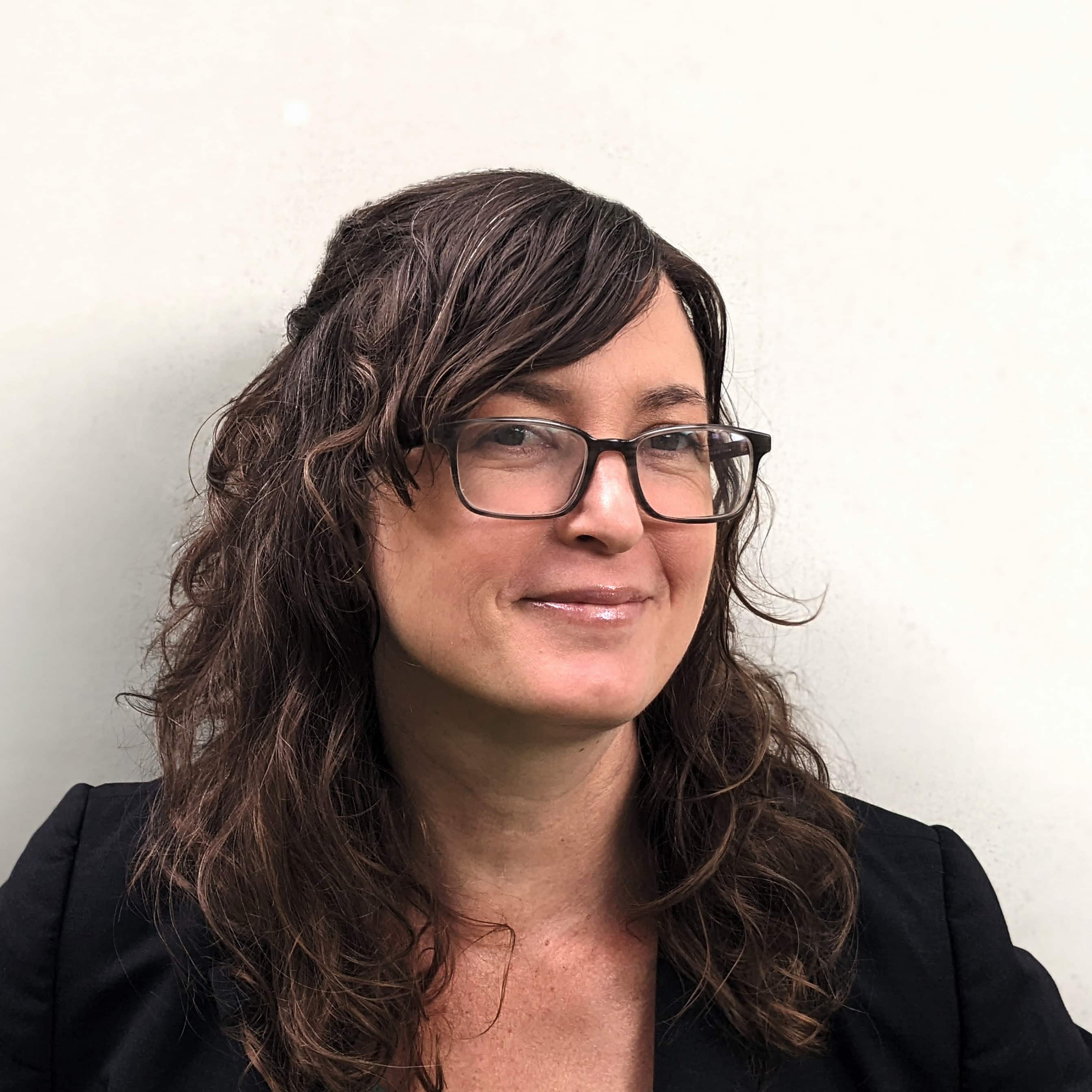 Marketing & Admin Coordinator
Rose is passionate about helping mission-driven nonprofits and foundations meet and exceed their goals.
As North Peaks Marketing and Administration Coordinator, Rose supports staff, company leadership, and business development. She also helps North Peak build connections and foster meaningful relationships with our clients, partners, and the Salesforce community.
When she's not working, Rose enjoys hiking and mountain biking in the mountains of western North Carolina that she calls home.
Pronouns: She/her