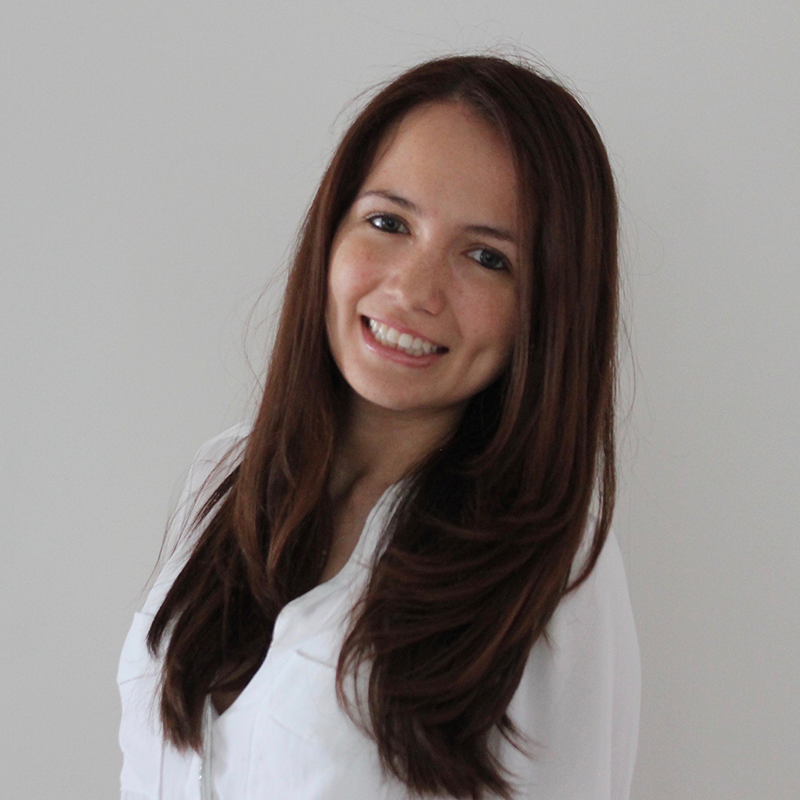 Managed Services Consultant
Carolina is a creative soul that enjoys working hand-in-hand with nonprofits to optimize the use of their resources and ensure success. She's a dedicated team player that will always make sure everyone's opinions are heard and considered.
As a Managed Services Consultant at North Peak, she puts her technical and interpersonal skills at the services of non-profit organizations to help them achieve and exceed their goals. She loves finding new ways to implement Salesforce solutions and working with different team members to come up with ideas that will improve the user experience.
Carolina lives in South Texas with her husband and children. When she's not reading or writing short stories, she can be found traveling.