Outbound Funds Module (OFM) helps organizations manage grants or the distribution of other types of funds. We recently spoke to three organizations using OFM to manage their grantmaking process. We wanted to know how they are using OFM, what pain points brought them to this solution, and how their organization benefited from implementing OFM. Here is what we learned.
Community Catalyst
Community Catalyst is a national consumer advocacy nonprofit that provides technical assistance and grants to consumer advocacy organizations. Since 1998, their mission has been to organize and sustain a powerful consumer voice to ensure that all individuals and communities can influence the local, state, and national decisions that affect their health. North Peak presented at Nonprofit Dreamin earlier this year alongside Nell O'Connell, Grants Manager for Community Catalyst, who shared how they are using OFM.

Before implementing OFM, Community Catalyst relied on Salesforce as their knowledge management tool, but data on funding programs resided in spreadsheets. They were looking for a grants management solution that would work seamlessly with their existing CRM. "[OFM] was basic enough that we could move right into it, and we have been able to grow the tool to fit our changing needs," Nell said. "We have upwards of 10-15 different annual funding programs. Using this tool allows us to track the data on the individual program level and have it easily viewed on the organization level. It tracks the life cycle of a grant from review to closeout and includes reporting dates, disbursement information, and house-specific documents such as reports and grant contracts."
In addition to streamlining data management, using OFM has helped provide better insights into their impact and empower decision-making across the org. The Community Catalyst staff has been working to diversify their grantmaking to support equity and inclusion. Using a custom field on the funding request object, they are able "not only to identify partners in this space for our staff to fund, but also to measure our efforts in getting funding into the hands of organizations led by and serving people of color." And, with a centralized grant and knowledge management system in Salesforce, Nell says Community Catalyst has "empowered staff at all levels to make funding decisions. As a result, we can pull reports for our funders in a timely fashion."
Jesuit Refugee Service
Jesuit Refugee Service (JRS) is an international Catholic organization whose mission is to accompany, serve and advocate on behalf of refugees and other forcibly displaced persons. JRS currently operates reconciliation, mental health and psychosocial support, education and livelihoods, advocacy, and other emergency programs in 57 countries. Jesuit Refugee Service/USA based in Washington, DC provides support – through funding, oversight, monitoring, and evaluation to JRS projects and programming throughout the world.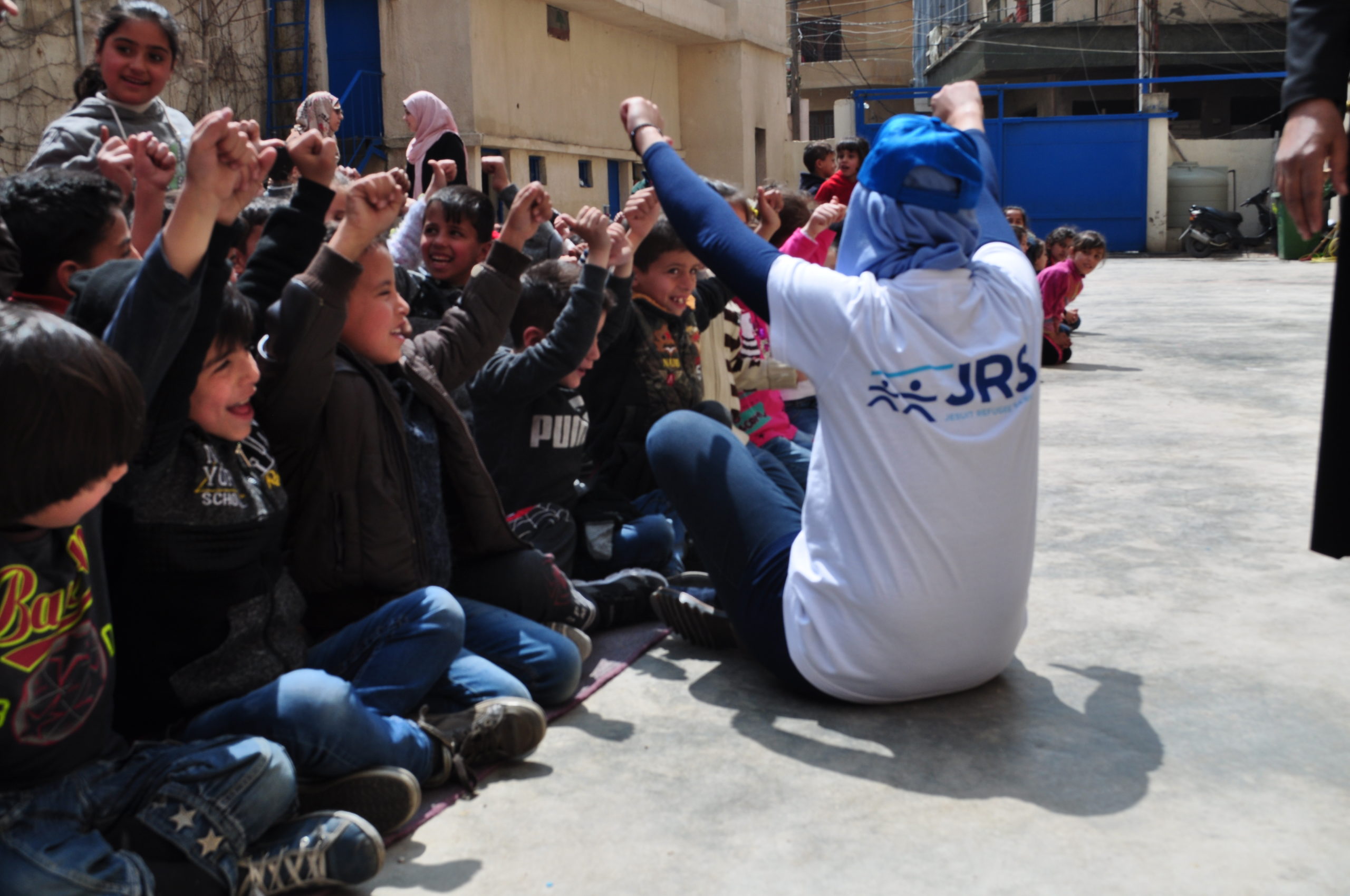 Photo courtesy of JRS/USA
Maida Rider, Data Operations Officer and self-described accidental Salesforce admin for JRS/USA, spoke to North Peak about the organization's experience using Outbound Funds Module (OFM) to manage grants to other JRS Country and Regional offices, including internal grants administered by JRS/USA and re-granted funds.
Before OFM, the team struggled to track information about funds disbursed to the organization's country offices, including applications, payments, connections between donors and funded programs, and reporting requirements. Program Officers used Excel and Sharepoint to track information, which didn't provide the functionality or analytics they needed.
The team now relies on OFM to capture all funding application data, fund disbursements, and all requirements. They have built automation to create standard reporting requirements, making it easy for Program Officers to rely on reports to see what's due soon or overdue so that they can follow up with offices. To increase visibility into how inbound revenue connects to outbound funds, they're using GAU expenditures. The team also created a lookup field on the Opportunity record that links to the funding request. This helps their Development team connect donations to funding requests, making it much easier to report back to funders about how their contributions are making an impact. 
So far, with OFM, JRS/USA has been able to reduce the amount of staff time spent managing data, better coordinate among staff managing similar data, demonstrate the impact of donor support, and access insights on their internal grantmaking and re-granting work.
The Good Food Institute
The Good Food Institute (GFI) is a nonprofit working internationally to accelerate alternative protein innovation. GFI promotes plant-based meat, dairy, and eggs and cultivated meat as alternatives to conventional animal products.
North Peak spoke to Irina Rodina, Data Privacy Counsel, and Data Architect at the Good Food Institute, who shared the organization's experience with the Outbound Funds Module (OFM). The organization used Salesforce and various disconnected systems such as Google forms and Airtable to manage its fundraising and grantmaking efforts to help support alternative protein research projects worldwide. To keep these disconnected systems up to date, the staff managed a lot of data via email, leading to poor data quality and low adoption. And as their once-small grant program grew to over a hundred applications and $5M in annual awards, they knew they needed more sophisticated technology to manage their data and work.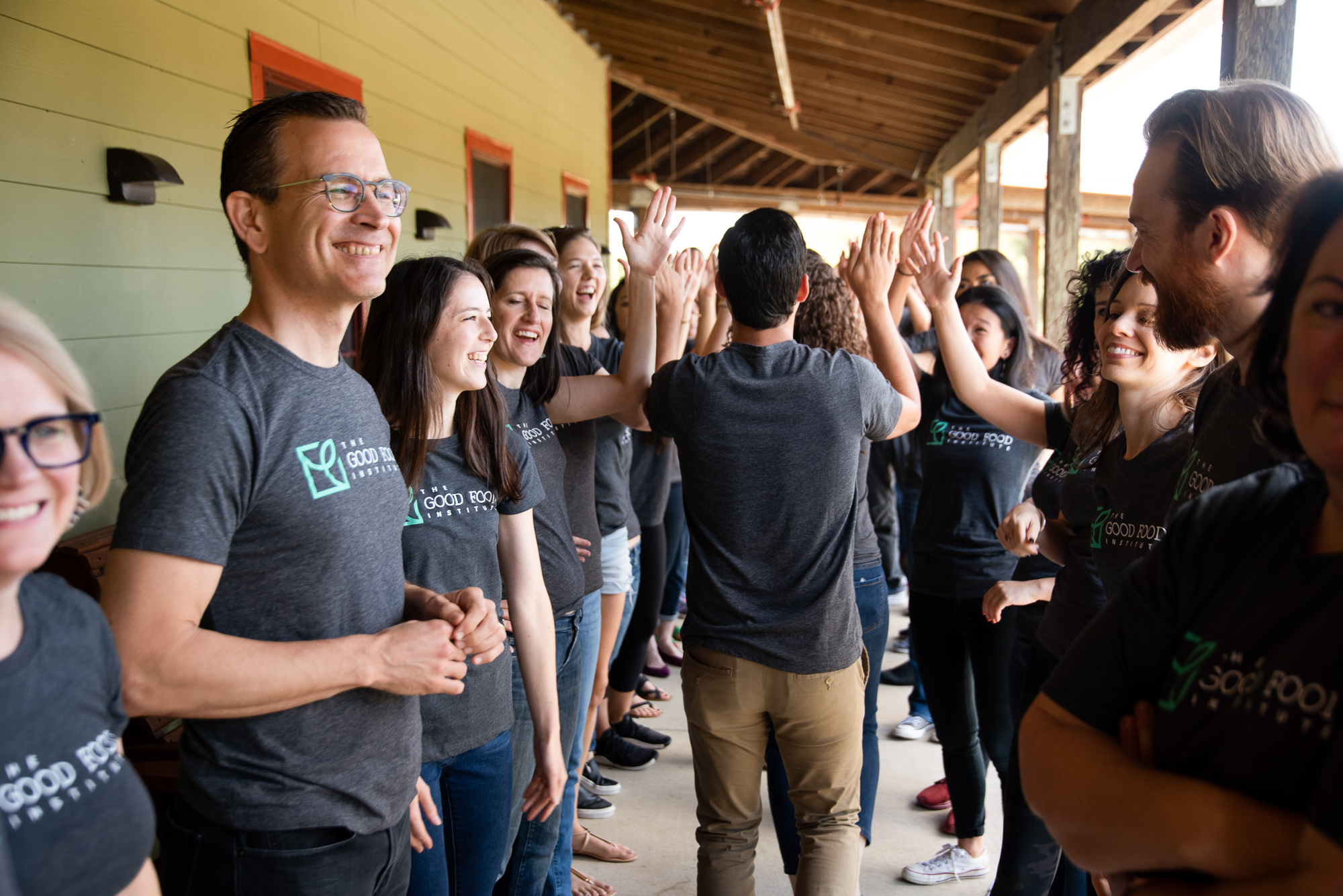 GFI discovered OFM when they started looking for Salesforce-native solutions for grants management. OFM gives GFI the flexibility to manage a high volume of grant applications. The solution has provided "better transparency, streamlined processes, and better institutional knowledge," Irina said. Now, the Finance team can check Salesforce to validate that grantees requesting payments have signed their grant agreements. And their program, legal, and IT teams all have one common source of truth for critical data, a big leap from pre-OFM times when a lot of information was stored in staff's inboxes. Their OFM integration to FormAssembly has also made a significant difference in helping manage requests for funding directly in Salesforce. Irina noted that "integration like FormAssembly is key." As they grow and expand, they are considering building a dedicated Salesforce Community (now Experience Cloud), to provide applicants better visibility into the grantmaking process.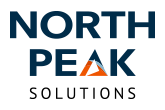 About North Peak
North Peak helps nonprofits and foundations increase institutional intelligence through healthy CRM (constituent relationship management) and/or GMS (grant management system) systems and practices. Contact Us to learn how we can elevate your organization's impact.