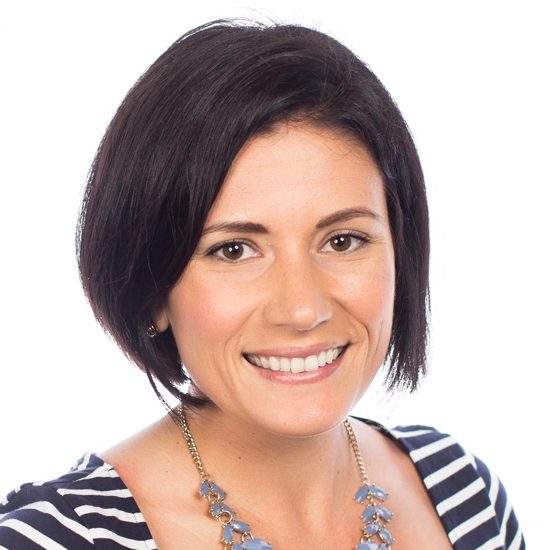 Lyndsay is a collaborator who jumps right in. She has a passion for helping others succeed and will go the extra mile to motivate, mentor, support, and empower team members and nonprofits to maximize their potential.   
As North Peak's Director of Operations, she leads our talent and HR efforts in addition to overseeing resource management, ensuring we deliver outcomes for our clients and achieve organizational goals. Lyndsay works with team members at all levels and across all functions to tackle challenges and set priorities. In addition to her role in Operations, Lyndsay uses her technical expertise to lead client projects and contribute at Salesforce community events.
Outside of the office, Lyndsay takes advantage of the beautiful southern California weather whenever she has a chance, from family bike rides at the beach to boarding down the slopes. Even though her team sport days are behind her, she's known to get a tad competitive.  
Pronouns: She/her