The United Philanthropy Forum is a national nonprofit serving regional membership organizations of the philanthropic sector.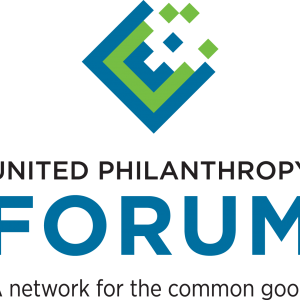 Challenges:
1) Distributed membership organizations
2) Engagement tracking
3) Training and support
Solution: Salesforce Implementation; Salesforce Integrations; Training & Support.
North Peak supports and enhances a series of Salesforce managed packages that provide over 20 regional affiliates with a powerful platform for managing members, event and marketing & communications. The Salesforce solution is based on the NPSP with custom enhancements for engagement tracking, membership renewal, event management and committee/group participation. North Peak's role is to shepherd the growth of this package while engaging periodically with specific affiliates as needed for additional configuration, data migration, training and support.