The mission of the Drug Policy Alliance is to advance policies and attitudes that best reduce the harms of both drug use and drug prohibition, and to promote the sovereignty of individuals over their minds and bodies.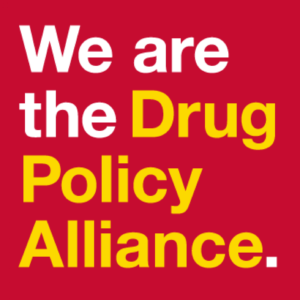 Challenges:
1) Data silos
2) Lack of trust in their data that limited data-based decision making
3) Low user adoption
Solution: Relaunch, Expansion, Admin Development
North Peak managed a phased project with DPA. First, we launched the Policy Team on a Salesforce solution that improved the efficiency of their processes, streamlined advocacy efforts, and increased visibility into their impact across regions and strategic themes. The solution resulted in improved information-sharing throughout the organization as well as communication with constituents.
We also worked with the Development team, which had partnered with another firm to migrate from Luminate CRM to NPSP. When the new solution didn't provide the ease of use and improved access to data the team needed, North Peak rehabilitated the solution to better reflect the team's process and reporting needs.