The Green Infrastructure Leadership Exchange is a practitioner network that supports communities seeking to adopt and grow green stormwater infrastructure programs by accelerating peer learning, innovation and implementation.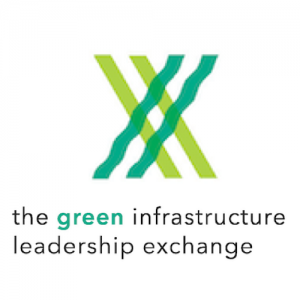 Challenges:

1) High administrative burden of existing process and systems
2) Offline and disparate membership and grant management databases
3) Limited analytics on critical data
Solution: Salesforce Implementation
The Green Infrastructure Leadership Exchange (GILE) needed a streamlined, foundational CRM to position their organization for future growth. North Peak designed a Salesforce-based solution for membership, donor, and grant management that enables the organization to standardize process and scale their efforts.
GILE uses Salesforce to efficiently manage constituent relationships, run analytics on their complete member, donor, and grantee portfolios, and, with the Outbound Funds package, manage their grantmaking process.