Homeless Children's Playtime Project cultivates resilience in children experiencing family homelessness by providing and expanding access to transformative play experiences.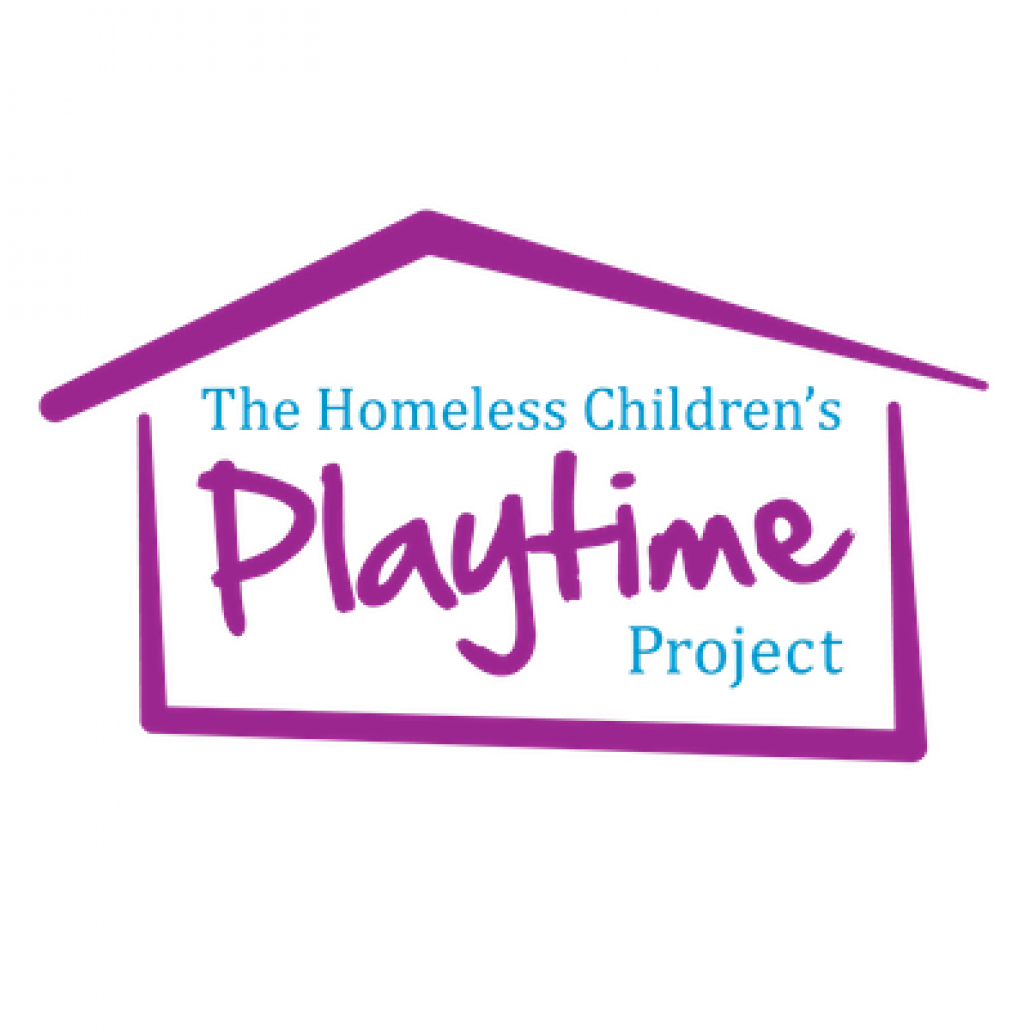 Challenges:
1) Low ease of use
2) Low data quality
3) Lack of training, support for staff
Solution: Relaunch, Admin Development
North Peak worked with HCPP to clean up a cluttered Salesforce instance that had created low data quality and clunky workflows. The project involved substantial data cleanup and an effort to sync the CRM with external applications for real-time donation tracking. Additionally, North Peak provided a number of trainings for staff, which dramatically increased user adoption and ultimately, organizational efficiency.
Since this initial engagement, North Peak has worked with HCPP to integrate new third-party systems for online donations (Click & Pledge) and broadcast email (Mailchimp).
Learn more here.