Mission Capital equips and connects mission-driven leaders, organizations, and networks for a Central Texas where all have access to opportunity and can thrive.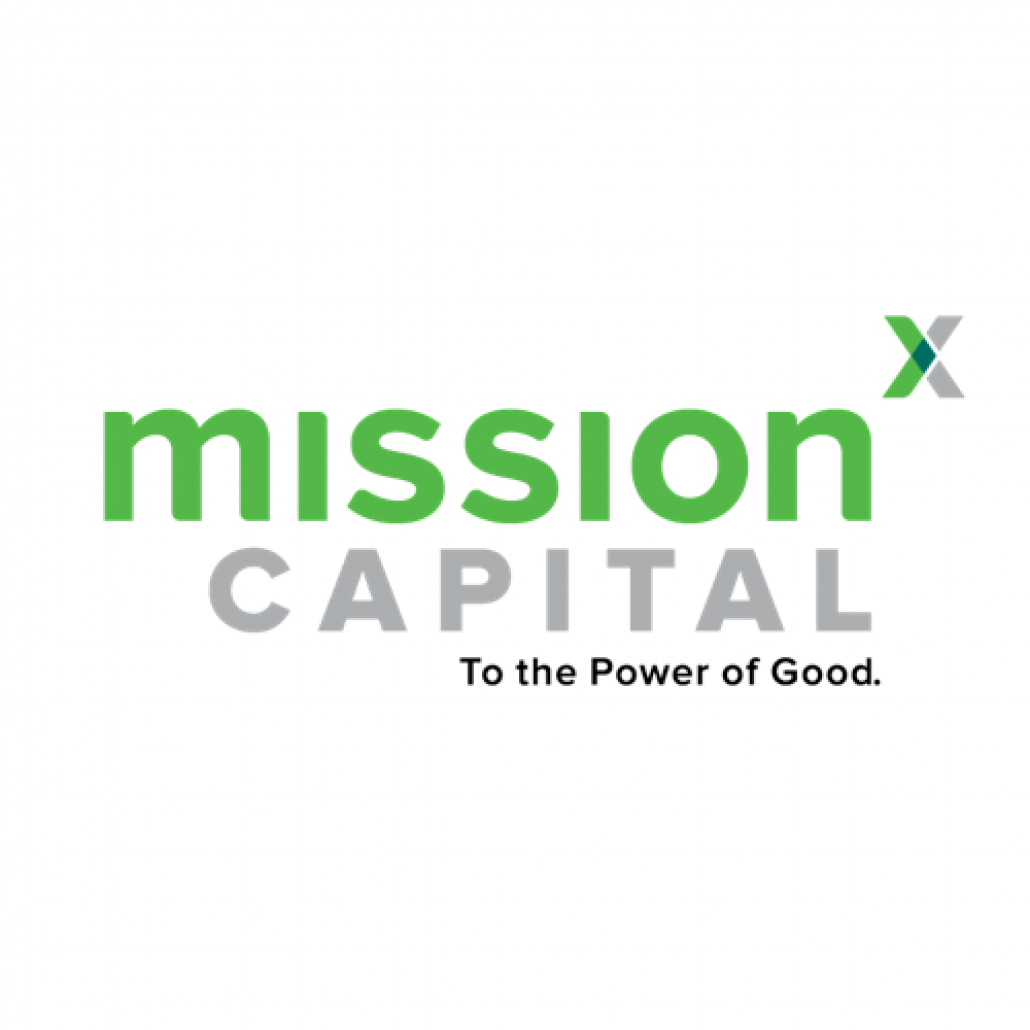 Challenges:
1) Low user adoption
2) Operational inefficiencies
3) Unreliable data
Solution: Relaunch
The Mission Capital team was struggling with an underperforming Luminate CRM (a Blackbaud product on the Salesforce platform). They needed a thoughtfully designed and well-integrated solution. North Peak created a simplified data model, migrating them from Luminate and onto NPSP. We rebuilt and enhanced integrations into their new Salesforce, including integrations with FormStack, WordPress, Outlook, Eventbrite, and Emma.