RC Forward is excited about improving the world by providing vital support to high-impact charities and charitable projects. RC Forward is a cause-neutral donation routing fund for high-impact charities around the world. Canadians have used RC Forward to donate $15 million to high-impact charities since the project was launched in late 2017. 
The organization previously used Charitable Impact to manage data about their donors and contributions, alongside various spreadsheets to accomplish frequent reporting to charities and other stakeholders.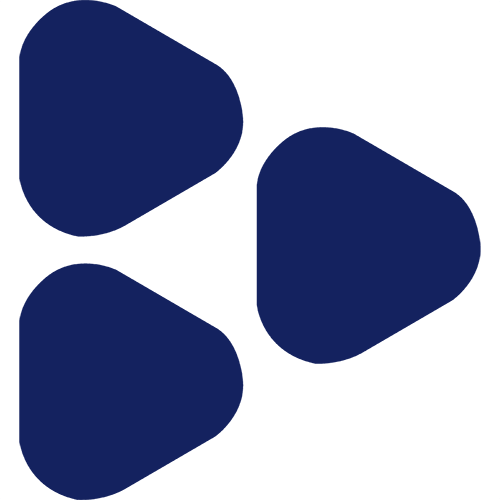 Challenges:

A CRM solution that wasn't specifically tailored to their business processes and so wasn't able to support the organization as they quickly scaled

Data kept in various systems created manual and time-intensive reporting processes 

Staff spent significant time managing administrative tasks as they navigated multiple systems and complex processes
Solution: Salesforce Implementation; Training & Support.
Rethink Charity needed a central system to become the engine of their operations, and one that could adapt and grow with them as they scaled over time. They also needed a solution that would integrate seamlessly with third-party platforms to provide high-quality experiences for donors and charities. North Peak worked with the team to:
Assess the current state of their technology in a thorough Discovery process

Design and implement a Salesforce-based solution for donation and grants management using NPSP and the Outbound Funds Module, as well as integrations to iATS and FormAssembly for donation management, DocuSign, Mailchimp, and Slack 

Migrate data from legacy systems and train the team on the new technology and its management