Resource Media offers communications services that help nonprofit partners anchor their story in values, build bridges, mobilize supporters, and drive conversations in pursuit of sustainability, health, equity, and justice.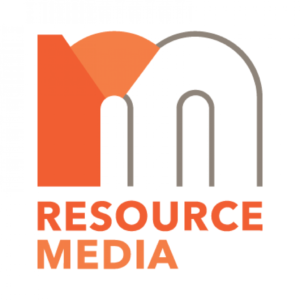 Challenges:
1) Salesforce was not well-adapted for the organization's processes
2) Low user adoption
3) Limited internal capacity to manage the CRM
Solution: Relaunch, Admin Development, Expansion
North Peak worked with Resource Media to redesign their Salesforce for their Business Development, Resource Management, and Time Tracking needs. Their solution includes the Nonprofit Success Pack to support effective funder management as well as integration with Resource Hero to manage time tracking and work planning. Their new CRM is saving staff time and providing access to valuable insights about their pipeline, constituents, and internal capacity & resources. To support long-term success with their solution, North Peak helped train and develop an inhouse Salesforce Administrator to take ownership of the CRM.