The DC Bar Foundation is committed to the vision that residents of the District have equal access to justice, regardless of income. Their mission is to fund, support, and improve legal representation of people who are financially disenfranchised or who are otherwise under-served in the District of Columbia.
The organization came to North Peak to overhaul an existing Salesforce that had stagnated. The Development team needed a better-tailored, more efficient solution to manage their relationships and fundraising programs.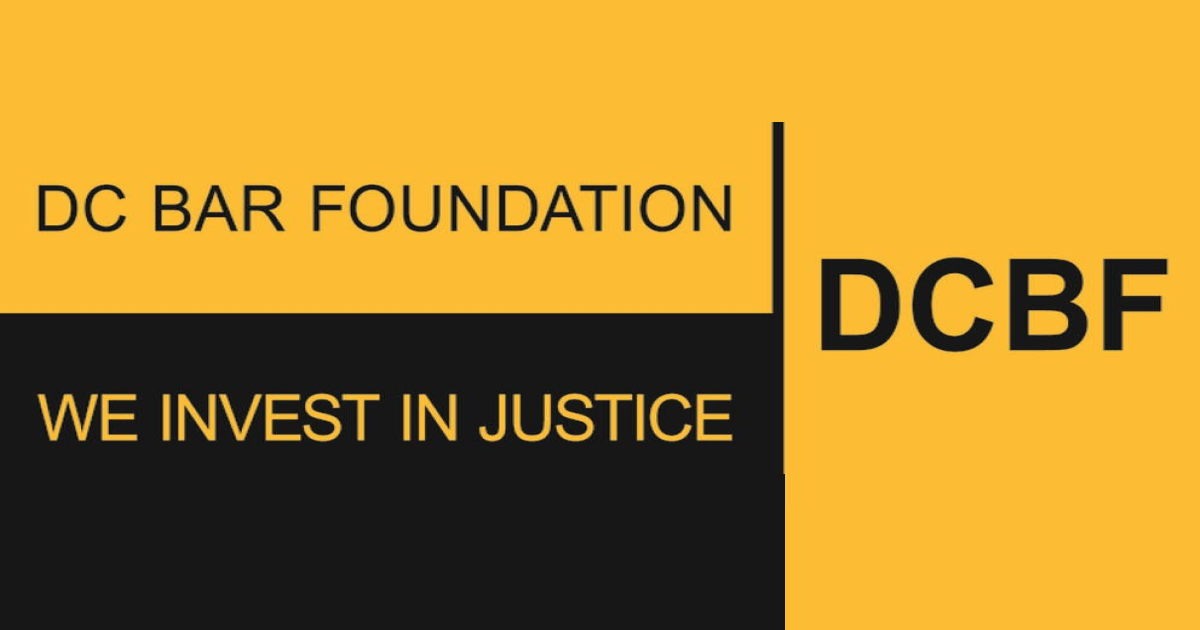 Challenges:

A solution not tailored specifically for the team prevented them from leveraging Salesforce for long-term term planning and strategic decision making

Labor-intensive data management and reporting

Limited institutionalized Salesforce knowledge
Solution: Salesforce Relaunch
North Peak worked with the team to overhaul their system, including an optimized integration with GiveLively for online donations and event registration, improved integrations to Mailchimp, and replacing Conga with Apsona for document merges. North Peak also provided training to staff on how to administer their new system and improve it over time. Their lean team is able to rely on Salesforce as a single source of truth for fundraising relationships and efforts.