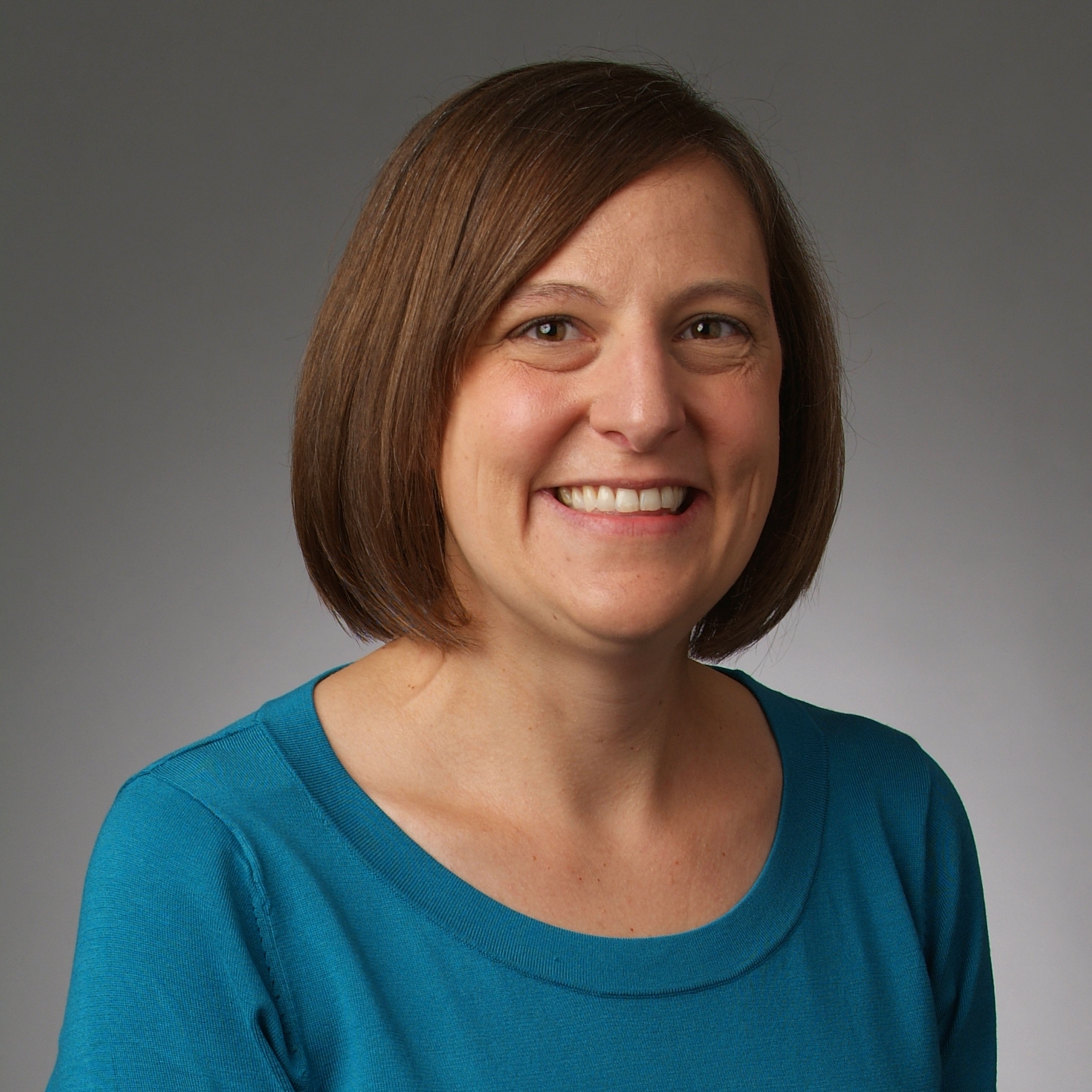 Director of Professional Services
Shari found her dream career at the intersection of community impact, technology, business strategy, and the people who share these passions. Her favorite projects challenge her creative problem solving and critical decision making skills.
As the Director of Professional Services at North Peak, she balances her time between leading the professional services team and leading projects that help nonprofit and foundation teams better collaborate and connect to their communities through high-quality CRM and grants management solutions. She considers each organization's strategies, aspirations, challenges, and capacity in the solutions she architects. And, she promotes strong relationships and collaborates with team members to set professional services priorities and processes to deliver high quality services to clients.
Shari is based in St. Paul, Minnesota, where she barely notices the weather and enjoys exploring new restaurants, hiking trails, and historic sites. She travels internationally as often as possible– she's visited more than 40 countries to date.
Pronouns: She/her