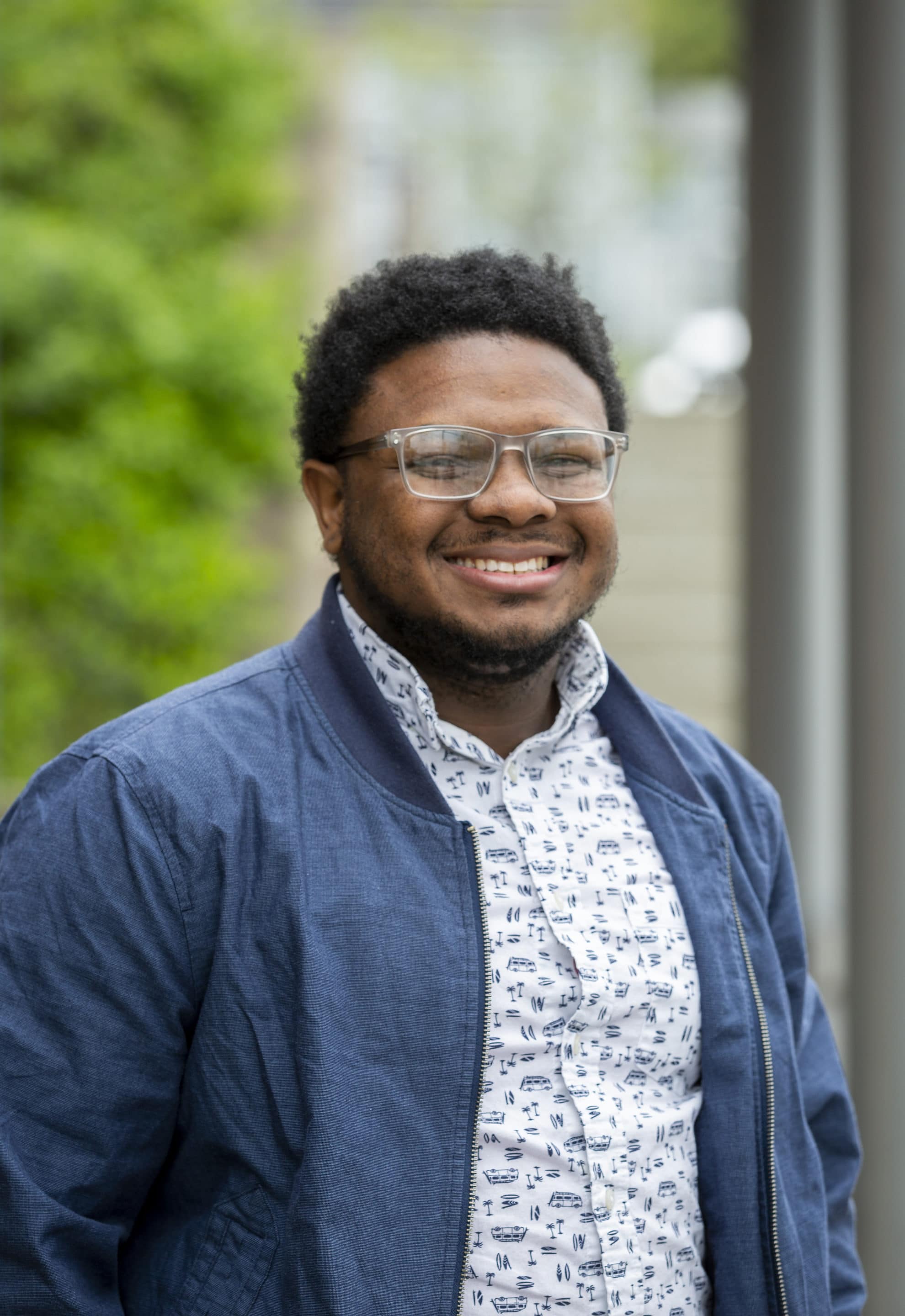 Coming from an AmeriCorps background, Shawn values the principle of servant leadership and brings his energy and commitment for serving others to North Peak.
He draws from his unique cross-functional perspective, having worked directly with programs in the education sector while also operating as a Salesforce/IT administrator for several organizations.
As a Consultant, he enjoys bridging the gap between nonprofit teams and IT professionals by putting in the time to listen and relate to the customer's experience. Shawn is based in one of his favorite cities, Philadelphia, where you'll typically find him exploring his community with his partner, kid, and their two dogs.
Pronouns: He/him