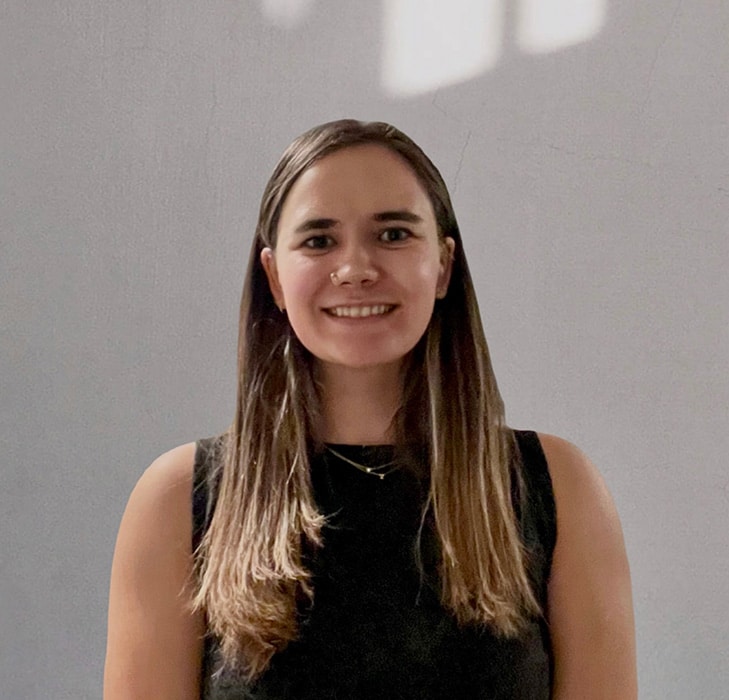 Taylor is dedicated to harnessing the power of technology to drive organizational success. Taylor started her career in the world of nonprofit fundraising, where she developed a profound appreciation for the transformative potential of technology.
With a background as a Salesforce administrator for multiple nonprofit organizations and experience as a Salesforce Consultant, Taylor has honed her expertise to be a trusted ally for nonprofit ventures. Taylor is ready to make a meaningful impact on nonprofit organizations looking to harness the full potential of technology to achieve their missions.
Taylor is based in New York City and enjoys traveling and running marathons in her free time.
Pronouns: she/her