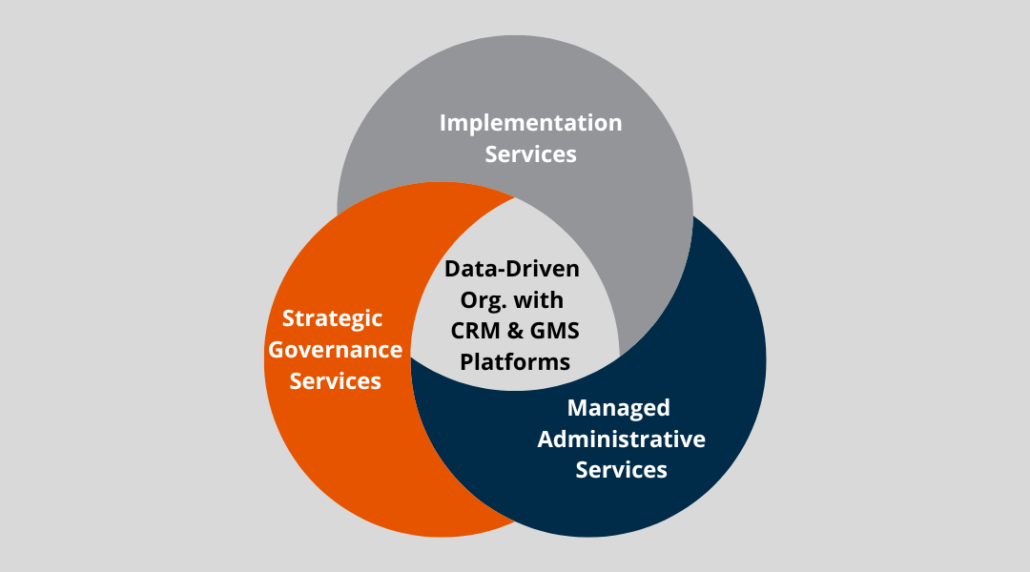 Let's get the uncomfortable facts out right away: Times have changed. As a nonprofit or foundation, having high-functioning database technology for CRM (Constituent Relationship Management) and GMS (Grant Management Systems) is no longer "a nice-to-have," rather it is a mission-critical priority. Through these systems, organizations improve and shore-up how they work to be more effective, sustainable and scalable by:
Streamlining workflows
Improving constituent experiences
Providing critical intelligence on the performance of programs, campaigns and other critical initiatives
Building institutional knowledge to carry the team through transitions and measure performance over time
CRM & GMS Systems Require a Focus on People, Process and Technology
Being an organization that is high-functioning with their CRM/GMS is not the same as purchasing a high-functioning CRM/GMS. The present mentality is largely focused on acquiring a system and training users. That would be fine except for the fact that CRM/GMS systems are business tools for cross-departmental teams, workflows and relationships. This is not a 'set it and forget it' system.
Organizations need to focus as much energy on how they adapt to a database-driven approach as they do on acquiring the database. To have and maintain a high-functioning CRM/GMS database requires people, process and technology. Skipping to the end and calling it a day after implementation is one of the most common reason these systems fail. This results in wasted time whiel also exhausting resources and degrading staff satisfaction along the way.
North Peak has the Tools to Help Organizations Become and Stay Data-Driven
At North Peak, these facts drive our work. Since our inception in 2013, we've been providing Salesforce implementation services that are in-line with nonprofit and foundation best practices for long-term success with CRM/GMS. We've succeeded; yet we still see an uncomfortable number of clients fail to capture the promise of these systems; especially through turnover amongst the original champions that brought the system onboard.
With our work focused solely on implementation or enhancement of the technology we've borne witness to the major implications on both ends of the project, when organizations don't properly plan for or staff for the critical stage of owning and running their system (i.e. – the 'forever time' covering everything that happens after you've implemented the system).
So today ~ that changes. North Peak is evolving to provide a holistic set of services for Nonprofits and Foundations to become and stay data-driven with a high-functioning CRM or GMS system.
Strategic Governance: works with executives and leadership on the playbook that guides organizations to a data-centric approach to their work.
Implementation and Growth: implements and evolves high-quality Salesforce-based CRM and GMS solutions designed for the unique goals and strategies of nonprofits and foundations.
Managed Administration: defines and staffs the critical role of Salesforce Administrator; expert-level team members provide ongoing support and enhancements needed to maintain a healthy CRM/GMS.
Together these services provide nonprofits and foundations with the People, Processes and Technology to become and stay data-driven organizations.
Start Your Salesforce Journey with us Today
We're excited to be a single-source for success with CRM and GMS, and hope you'll join our community of like-minded professionals that are changing how nonprofits and foundations impact the world. Want to learn more about how our services can help drive impact at your organization? Contact us today!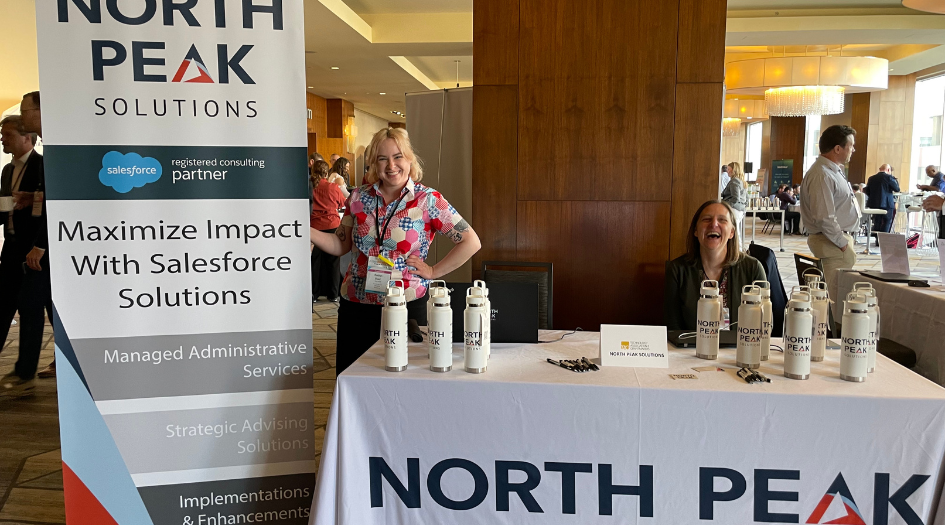 North Peak provides Salesforce-based services for nonprofits and foundations who want to utilize the power of high-functioning CRM and GMS platforms to become and stay data-driven. We achieve this through a holistic set of services, tailored to the needs of nonprofits and foundations.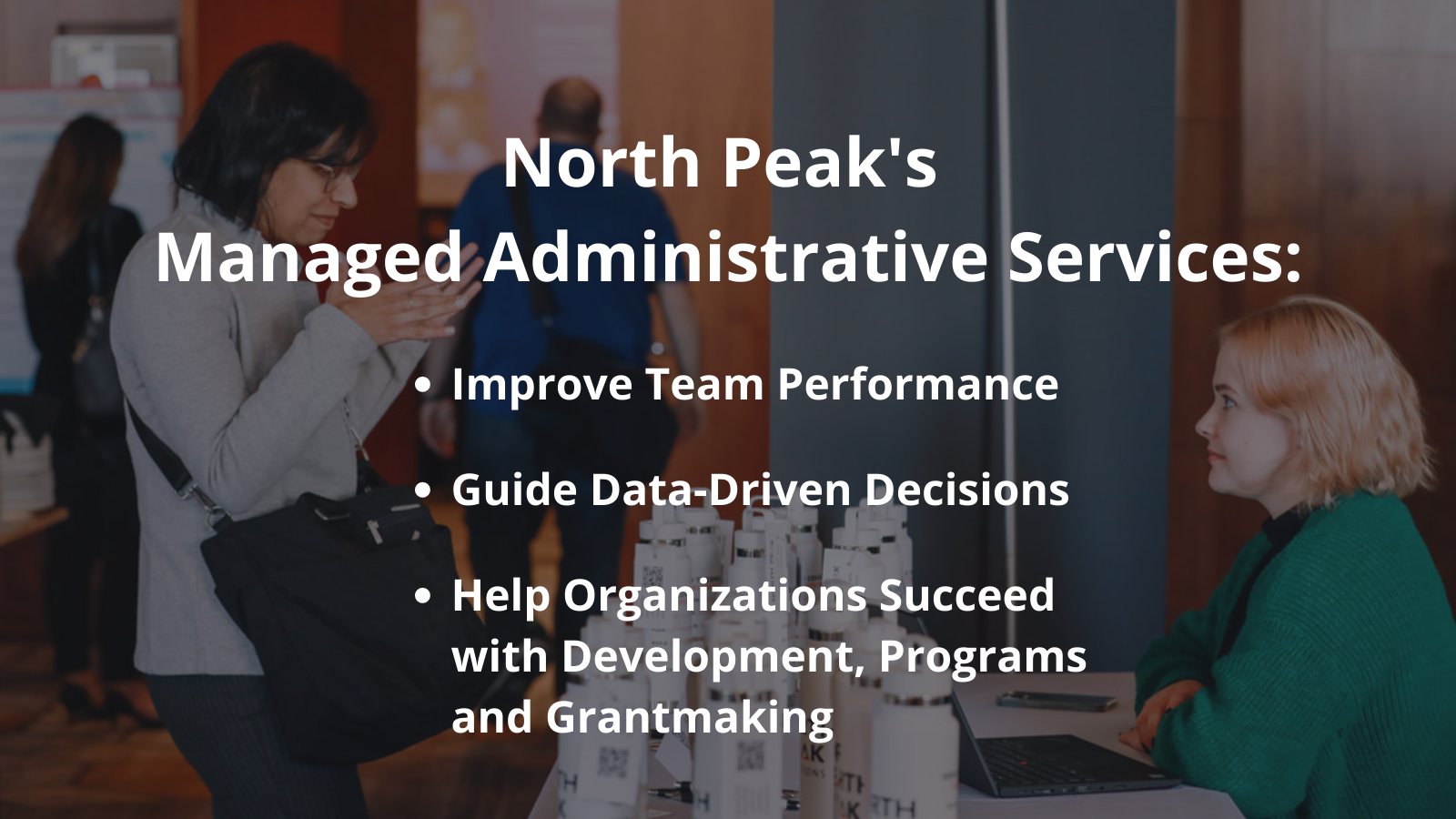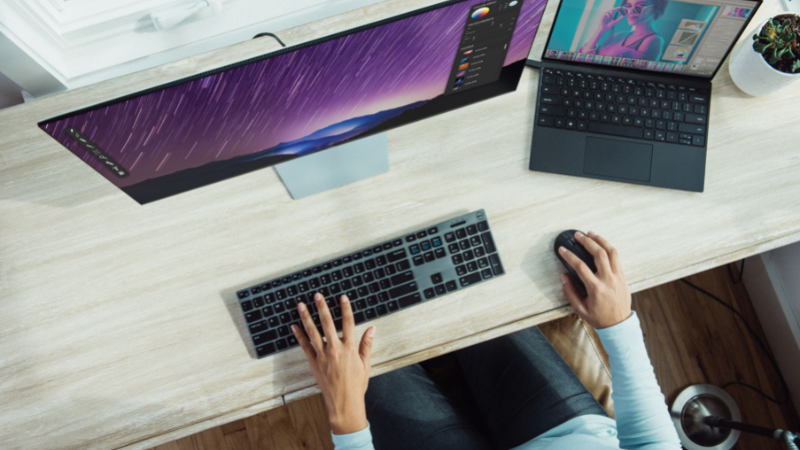 If you're considering implementing Salesforce for your nonprofit our foundation, need help with Managed Administrative Services, or simply have questions about how to transform your organization to become more data-centric, we'd love to talk! Contact us for a free 30 minute call.