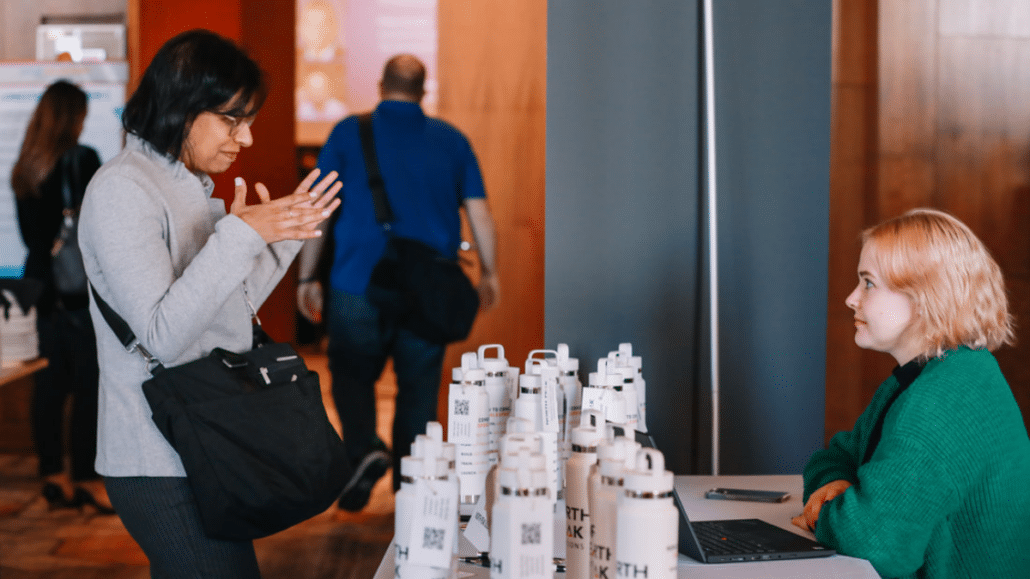 Over the past 9 years, our goal as a Salesforce consulting firm has been to empower nonprofits and foundations to become and stay data-driven. We practice this through our implementation and enhancement services that provide relatively simple, easy to maintain configurations. We also encourage organizations to skill-up their staff so they will feel empowered to own their system, without being dependent on an outside firm.
This historic model has created a lot of trust and respect with the organizations we work with, yet we began to see many of our nonprofit and foundation clients struggle to staff and manage the critical role of Salesforce Administrator (Admin). Without a high-functioning Salesforce Admin, the purpose, goals, and core reliability of the system as a source of truth is put at risk.
We realized if we genuinely want our clients to have healthy CRM and Grant Management Systems (GMS), and succeed on the data-driven path, we need to offer a suite of holistic services that support them on every level of that journey. This includes not just the transformational implementation, but also the ongoing management and enhancement of their database.
The Role of an Admin Has Always Been Complicated
The role of an Admin at a nonprofit or foundation has always been complicated. It requires a mix of skills, ranging from technical to interpersonal.
Today that job is even more challenging due Salesforce's evolving feature enhancements. For example, flows are exciting for their potential to automate processes, but enter in a loop and subflow and things get complicated right-quick!
Add in sophisticated integrations to manage marketing, online donations, and online forms, and you've got a highly technical job on your hands. With the addition of project management, business analysis, and the soft skills needed to steward the system, most organizations realize that successfully staffing the role will be a challenge.
As you can probably see by now, accomplishing all of this is no easy feat. And frankly, for most organizations Salesforce Admin is an outlier role that doesn't get the attention it deserves to ensure continuity and high-performance through inevitable turnover. As we said before, in the past we've witnessed (and even advocated for) organizations attempting to upskill someone on their team or hire someone with less Salesforce experience to develop them for this role. What we have seen with this approach is that:
It is often difficult for in-house Salesforce Admins to network or get help with Salesforce questions or issues when they are the only "expert" at the organization.
Salesforce has advanced technical configurations like complex flow automation and multiple integrations which require a high level of Salesforce knowledge.
Admins who fall in love with the platform-based approach of Salesforce tend to continue on their Salesforce journey, and the role can be hard to replace.
North Peak is the Right Firm to Meet this Need
Since our inception we have been advising nonprofit and foundation clients on how to hire, develop and train skilled Administrators, so we know what it takes to do the job. We also want our clients to succeed with Salesforce! Just like them, we want to make sure their investment improves team performance, guides data-driven decisions, and drives organizations to success with core functions such as Development, Programs, and Grantmaking.
With our service, the role of Salesforce Administrator is clearly defined, and we always train new and existing admins with best practices in mind. When clients come on we assign them an admin as a point-of-contact, and we have a team of skilled Salesforce Consultants ready to help troubleshoot and solve complex issues.
Who Benefits from the Managed Admin Service?
Nonprofits and Foundations that should consider this service are those that want professional, competent hands supporting their Salesforce database. These organizations are probably also having difficulty staffing the role of Salesforce Administrator. There could be a number of reasons for this, including that the role is unclear, hiring, managing and retaining staff is tough, and existing in-house staff are performing part of the admin job, either because they don't have the time or training to take it on full time.
Ready to Learn More?
If our Managed Administrative Service sounds like a good fit, please contact us for a free 30-minute consultation!
During the call we'll discuss the current challenges being faced, agree on the desired outcomes from having a dedicated Salesforce Administrator, and briefly talk about strategy, best practices, and roles moving forward.
Curious if your database is performing as a true business intelligence tool? Take our free assessment to find out!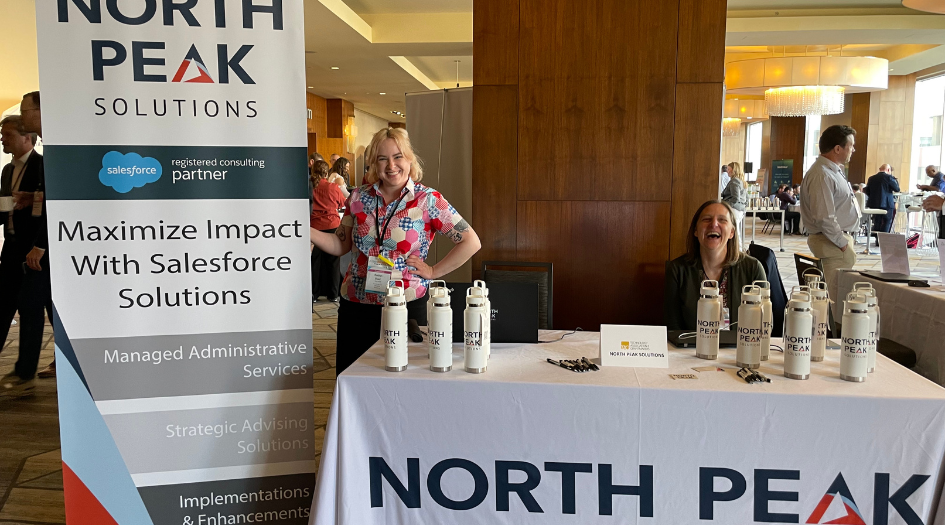 North Peak provides Salesforce-based services for nonprofits and foundations who want to utilize the power of high-functioning CRM and GMS platforms to become and stay data-driven. We achieve this through a holistic set of services, tailored to the needs of nonprofits and foundations.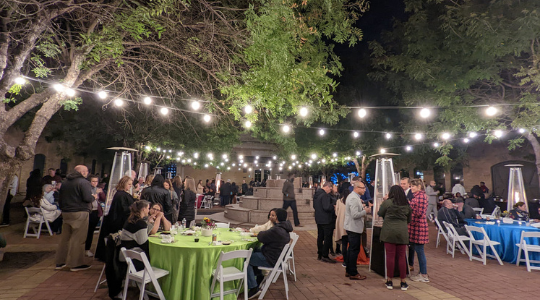 Last month we attended the annual TAG conference with the goal of connecting with foundations. We wanted to learn more about how a Salesforce-based approach to CRM and GMS could help elevate and streamline the important work that foundations are doing every day.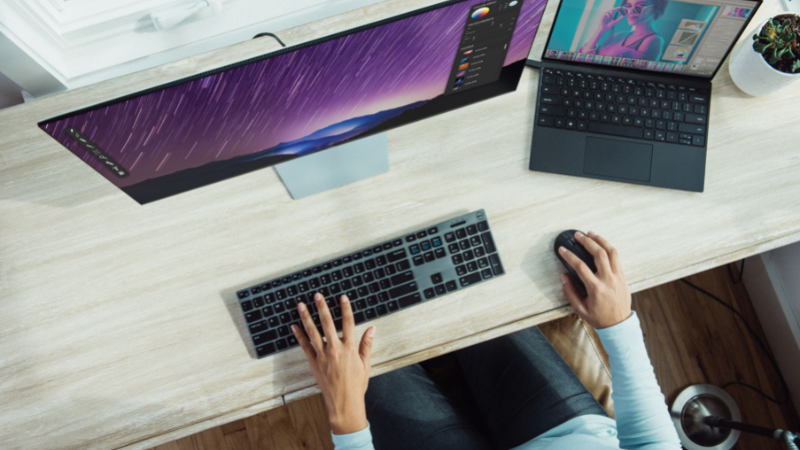 If you're considering implementing Salesforce for your nonprofit our foundation, need help with Managed Administrative Services, or simply have questions about how to transform your organization to become more data-centric, we'd love to talk! Contact us for a free 30 minute call.