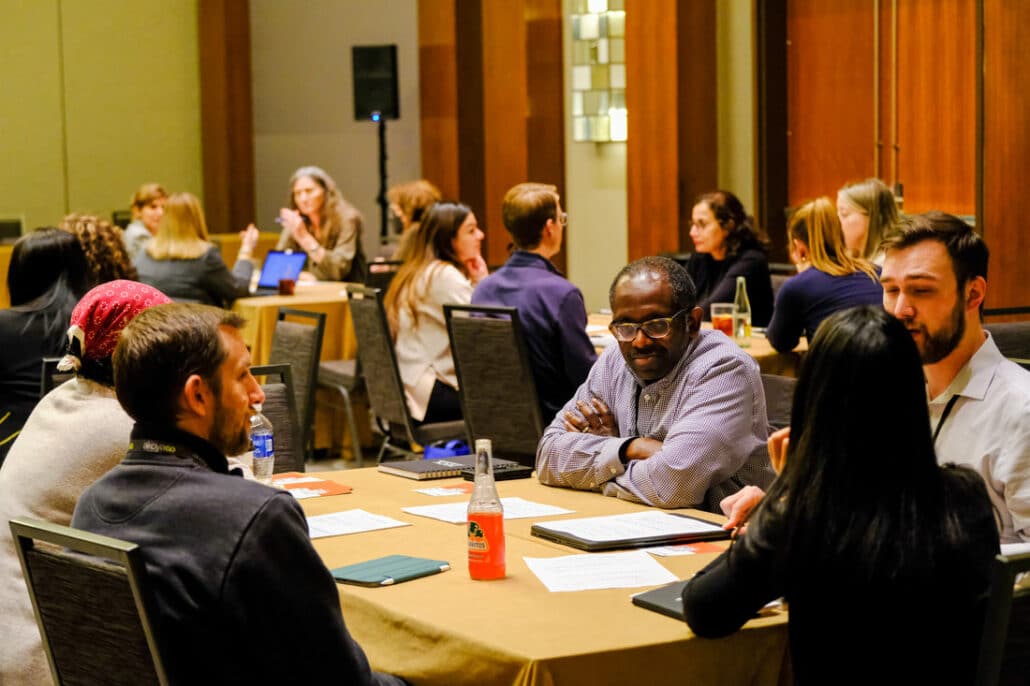 Last month we attended the annual TAG conference with the goal of connecting with foundations. We wanted to learn more about how a Salesforce-based approach to CRM and GMS could help elevate and streamline the important work that foundations are doing every day. From the keynote address to roundtable discussions to presentations, we forged new connections with colleagues and foundations and shared a little about how our holistic set of services can help organizations become and stay data-centric.
"If I had to pick a favorite moment at TAG Tech it was hearing Afua and Amy in their keynote emphasize that technology initiatives be led with Values at the forefront. This is similar to how our projects 'Lead with Strategy'and dovetails perfectly with our belief that all organizations should have 'Operate Effectively' as a core tenet."
– Brian Pickett, North Peak Founder & CEO
Presenting in Collaboration with the Bush Foundation was a Success
In addition to attending the conference we also had a great turnout for our session, "How the Bush Foundation uses a Flexible GMS Platform to Enhance Inclusivity and Improve Work Flows." A lot of TAG's work emphasizes the importance of flexibility to meet DEI goals and improve grantee experiences, so it was a wonderful opportunity to meet the moment with a discussion of what's possible with a holistic approach to technology using a platform such as Salesforce. Many thanks to our client, the Bush Foundation, for sharing their perspective and being available as a resource to foundations that are struggling to be their true selves using tools that limit how they work.
Collaborative solutions have always been an important part of our work, and we were excited to welcome Salesforce users from across philanthropy to participate in North Peak's Outbound Funds roundtable conversation. We helped attendees brainstorm ways that a flexible package like Outbound Funds can be customized to match the unique way their foundation operates. Plus we got to debate the age-old question…how much is too much customization? Foundation users are really thoughtful people, so these conversations were both fulfilling and challenging!
As Salesforce consultants, admins and leaders we spend a lot of time at our computers, working to solve complex challenges for nonprofits and foundations. We love our work, and it was great to be able to step away from screens for a little while to share knowledge, ideas and a few laughs with our colleagues and some of the foundations that are doing incredible work within our communities and across the globe.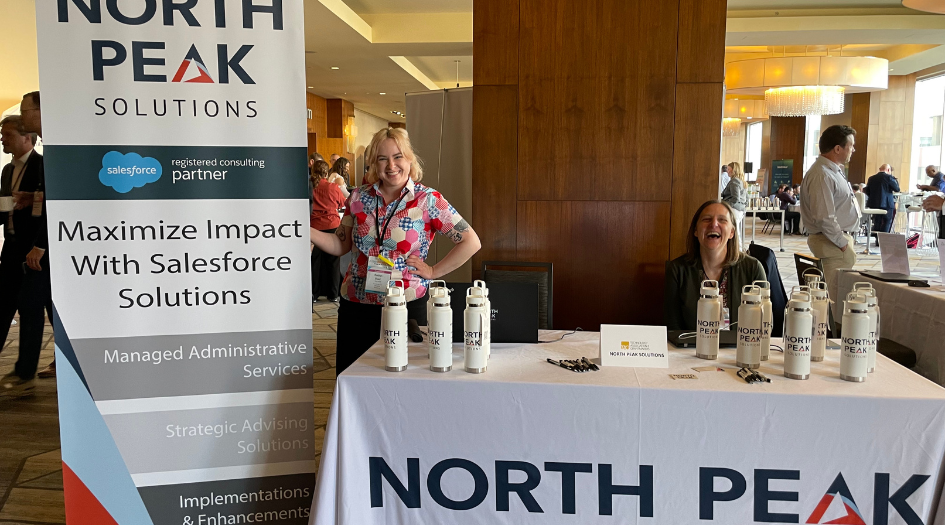 North Peak provides Salesforce-based services for nonprofits and foundations who want to utilize the power of high-functioning CRM and GMS platforms to become and stay data-driven. We achieve this through a holistic set of services, tailored to the needs of nonprofits and foundations.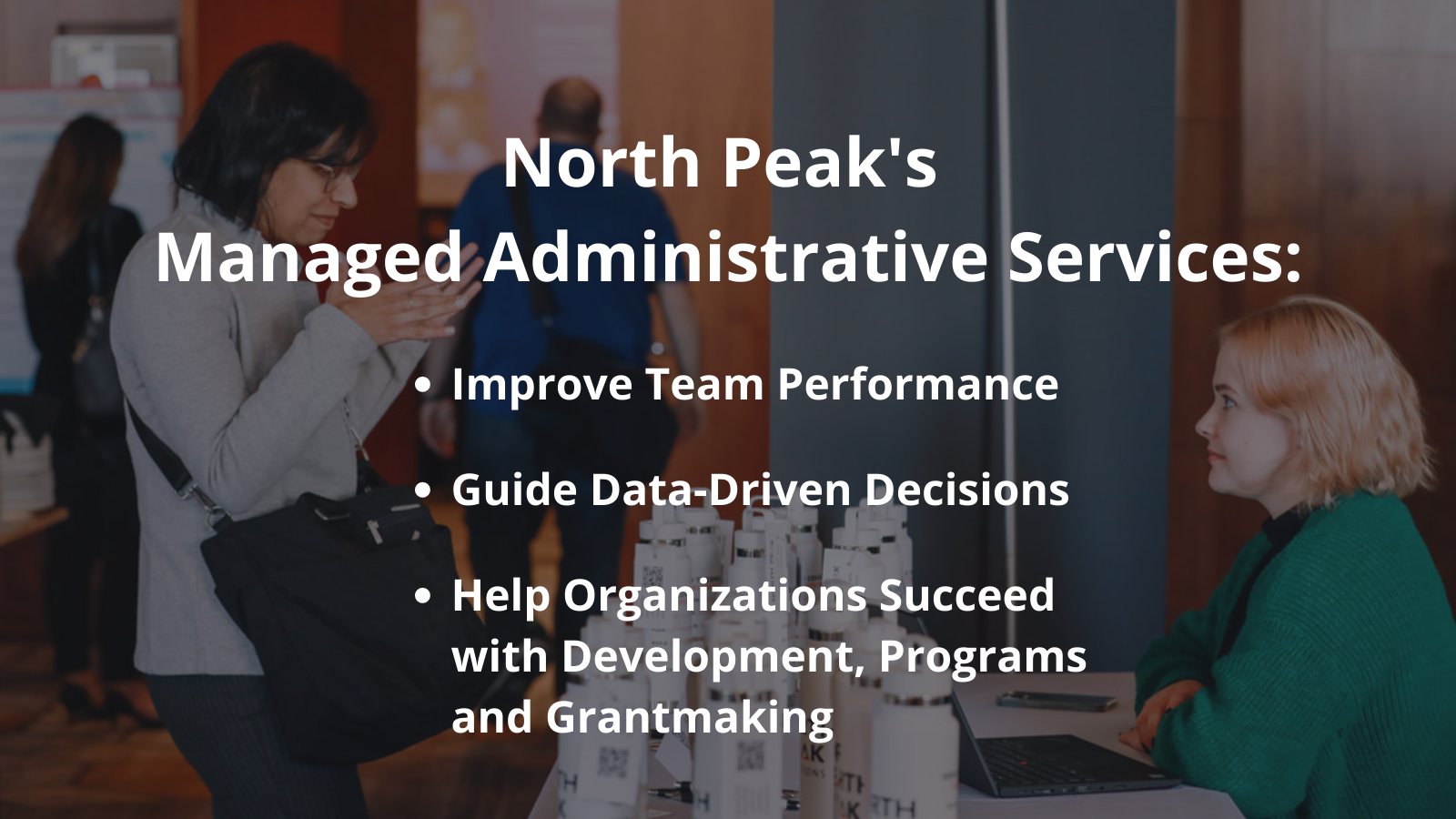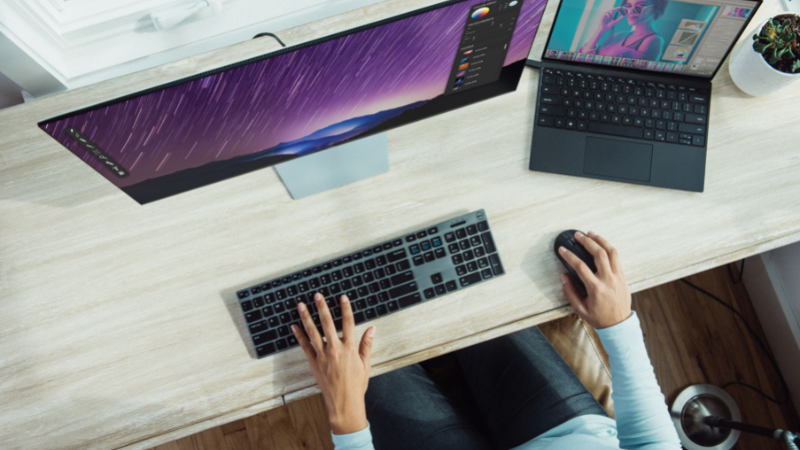 If you're considering implementing Salesforce for your nonprofit our foundation, need help with Managed Administrative Services, or simply have questions about how to transform your organization to become more data-centric, we'd love to talk! Contact us for a free 30 minute call.