After-School All-Stars is a nonprofit that provides comprehensive after-school programs that keep children safe and help them succeed in school and life. Founded in 1992, ASAS serves more than 75,000 low-income, at-risk youth in 16 major cities across the U.S.
Challenge
ASAS is a national organization that utilizes a chapter model to service the communities in which it operates. Each chapter maintains its own staff, budget, programs, and fundraising while being part of the national affiliation. The organization was having challenges managing its overall supporter relationships and fundraising across its various chapters.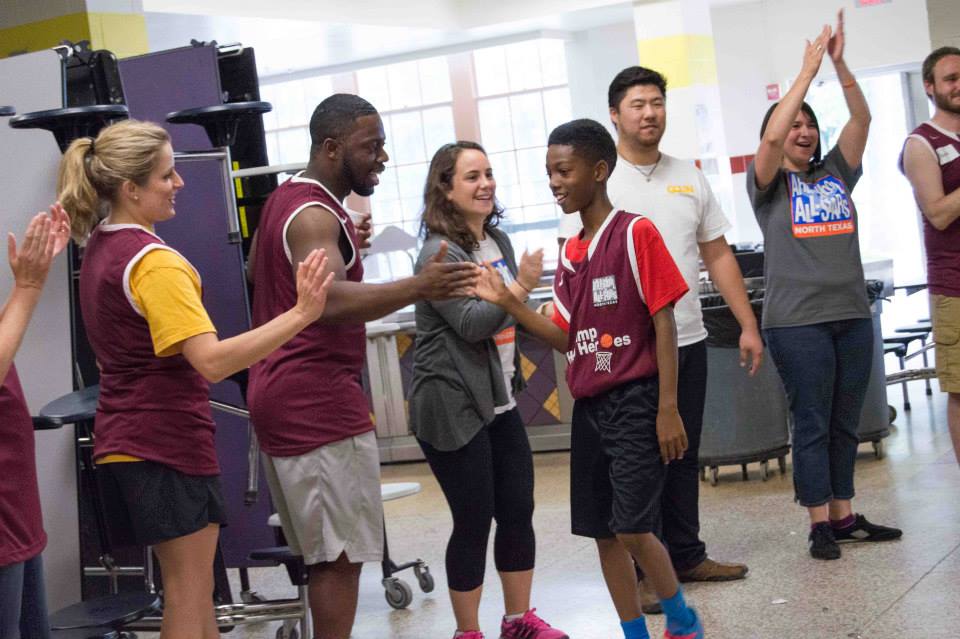 Photo courtesy of After-School All-Stars
It was looking to implement a system across the entire organization to greatly increase transparency and accountability across the national network, as well as improve the fundraising process and leverage its national relationships at the regional level.
Solution
ASAS partnered with North Peak to customize and implement Salesforce with the Nonprofit Starter Pack, as well as a system to train and onboard all of ASAS's regional chapters. This included implementing an overall constituent management system, which could handle grant management, donation tracking, communication and outreach, and staff management.
"North Peak really took the time to understand our organization's operations, which are fairly complex. That combined with their deep Salesforce expertise helped make the implementation extremely successful across the organization." ~Emily Ausbrook, EVP of Development & Marketing, After-School All-Stars
Results
As a result of implementing the North Peak solution on the Salesforce platform, ASAS has seen dramatic improvements right out of the gate. Their total fundraising grew by 41% from 2013 to 2015, after onboarding 7 out of 16 chapters. They plan to onboard another 3-4 chapters this year and eventually roll the system out to all chapters.
Grew total fundraising by

41%

41%

Expanded number of institutional partners by

50%

50%
Increased number of chapters utilizing the system from 1 to 8
Increased system users from 3 to 17
Expanded development team from 3 people to 9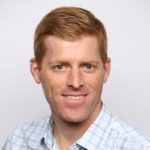 Brian Pickett
Founder and CEO
North Peak brings together two of Brian's great passions: supporting nonprofits and operational excellence. Early in his career Brian worked at a CRM software company, for a CRM consulting firm and as a CRM administrator for an early cloud computing firm; all formative experiences that created a vision for how CRM tools can emblazon organizations to be more effective with their limited resources. Brian has spent the last 12 years working exclusively with nonprofits, helping them succeed through integrated technology solutions using website, CRM, email, advocacy, online donations, and other tools with Salesforce at the core.