GreenWave (GW)
trains and supports regenerative ocean farmers in the era of climate change. Their polyculture farming system grows a mix of seaweeds and shellfish that require zero inputs—making it the most sustainable form of food production on the planet—while sequestering carbon and rebuilding reef ecosystems. GreenWave's model is deployed for both reforestation, to restore ocean ecosystems and capture blue carbon and nitrogen, and commercial farming, to grow seaweed and shellfish used for food, fertilizer, animal feed, bioplastics, and more.
When they engaged North Peak, the team was in the process of implementing a robust online farmer training and engagement platform and had aspirations to expand their fundraising operations. While they were already using Salesforce, they realized they needed a more sophisticated, centralized CRM to aggregate critical data across the organization and help standardize business processes to reach these goals.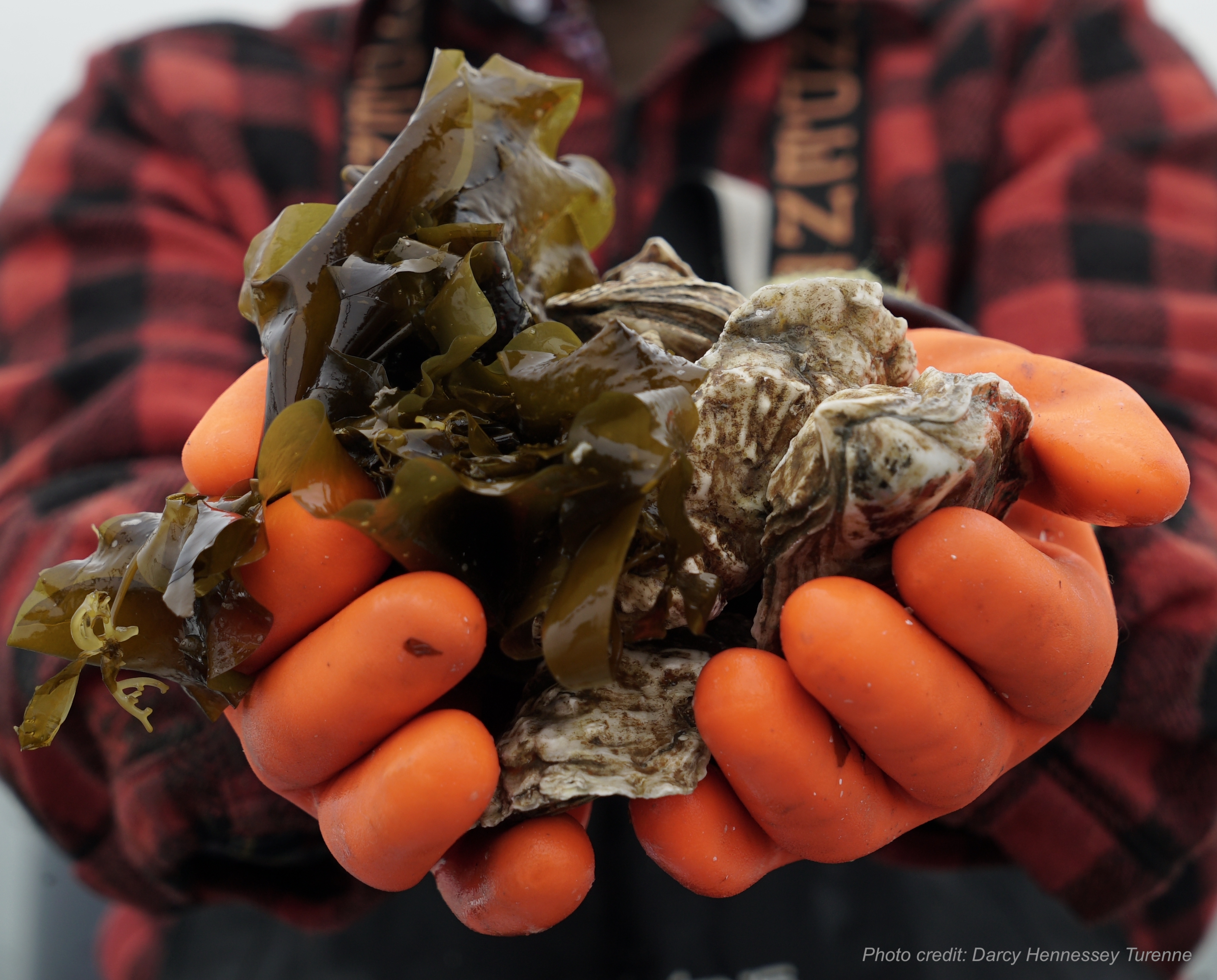 The Project
Challenges
Few people on GreenWave staff were trained to use Salesforce. Their setup wasn't tailored to their organizational departments which made the system feel clunky and prevented users from seeing the system's value. User adoption was challenging since intuitive workflows weren't set up and access trustworthy information was limited. In addition, GreenWave's siloed systems and tools created challenges for the teams, including: 
Administrative burdens on staff 

Low visibility into the full scope of their relationships with constituents

Lack of access to reporting and insights that support organizational decision making and scale
Goals
GreenWave needed a more robust Salesforce that would suit the needs of their growing organization. They sought to give users a 360° view of constituents (donors, farmers, partnerships, etc.) and enable them to engage with GreenWave in more meaningful ways. 
North Peak guided GreenWave through the steps necessary to achieve the following key results:
Increase user adoption

Reduce time spent on administration and increase transparency across teams

Engage constituents in a way aligned with the team's strategies for growth and impact

Support data-driven decision making
The Solution
To understand what currently exists and needs to be addressed, North Peak completed a full review of the system, produced a system audit, and reviewed it with GreenWave's Operations Manager and Salesforce system administrator, Liana Coviello— more on this self-taught Admin later.
For this phase of the project, our solution focused on the needs of the development and programs teams. The development team managed donor data on various platforms, making it difficult to understand the donor's connection with GreenWave and track prospect outreach and donations and designations efficiently, transparently, and accurately. 
North Peak migrated legacy information from the existing Salesforce system as well as GreenWave's online donation provider (Donately), accounting system (Quickbooks), and mass email service provider (Mailchimp) to the new data model, and integrated these systems with Salesforce. 
The new solution allows the development team to easily access online giving records, including recurring, tribute, or memory of information and acknowledgment requests, all within Salesforce. Additionally, having access to complete donor interaction in one place allows them to prepare more compelling asks for donors.  
For the programs team, the project's first phase laid the foundation for capturing and reporting on program activities and progress towards goals in Salesforce via integration between their online learning platform and Salesforce, using Program Management Module. As the team refines their online learning platform, the Salesforce-based solution will be optimized to provide insights on key performance indicators like trends in program interest, progress in completing programs, and other metrics.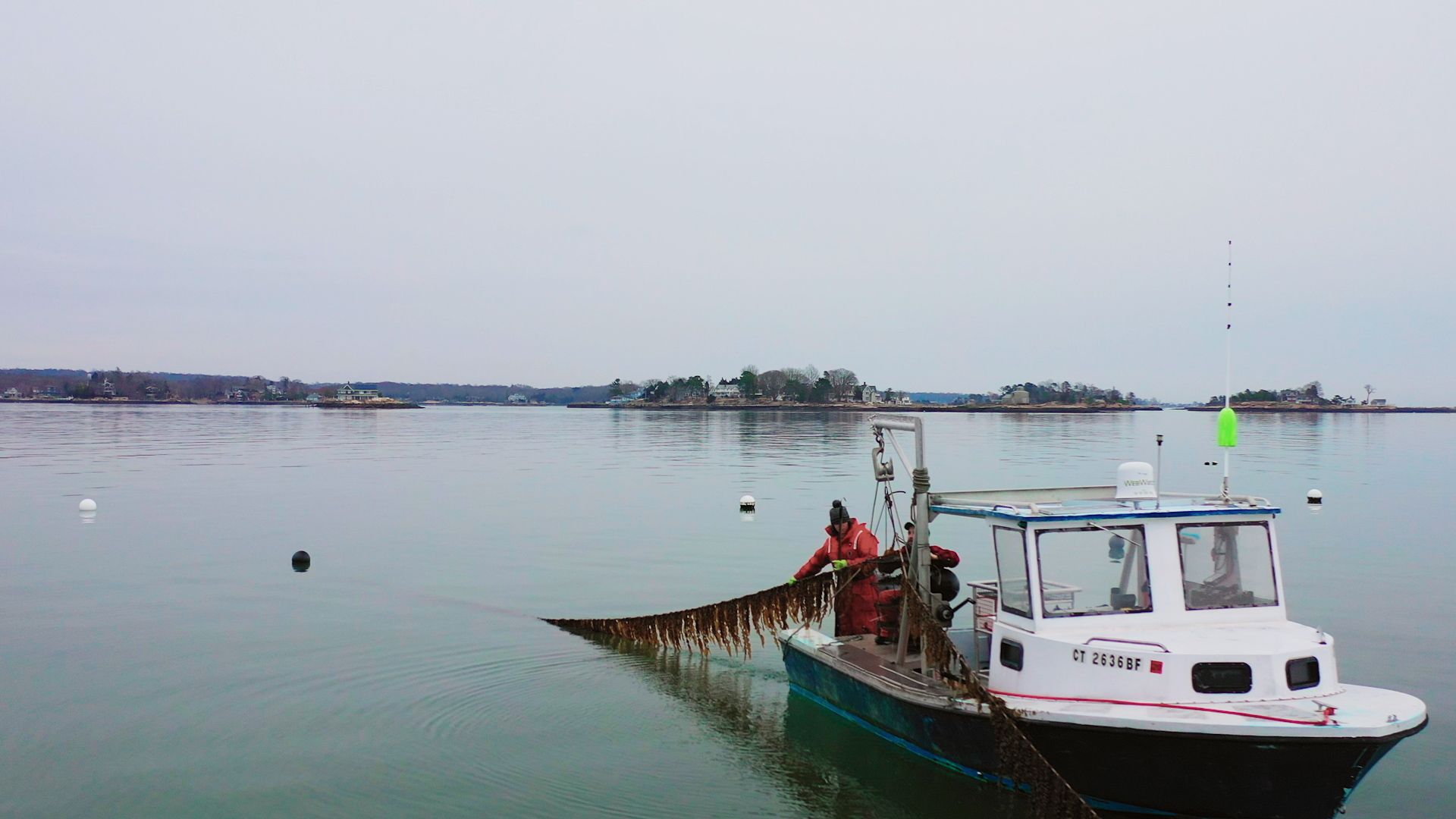 Keys to Project Success
A key component to the health and adoption of Salesforce is a dedicated Salesforce Admin. The Admin manages the system daily and helps users—more on their role here. 
As a self-taught Admin, GreenWave's Operations Manager, Liana Coviello, brought the skills and mindset of an excellent Admin to the project. Her role was part project manager—helping support staff members communicate what is needed from the system, guiding teams on decision making, and translating the team's wants and desires to Salesforce terminology—while also learning the system she now manages. Liana was engaged and receptive to guidance from North Peak and very willing to dig in and figure things out independently (Google is your friend). 
She dove deep in Trailhead, read articles, engaged with the Power of Us Community, listened and subscribed to Salesforce podcasts, and took advantage of North Peak's self-guided training to expand her knowledge. As a result, she is no longer intimidated by the system but rather feels confident supporting her users, getting into the system and getting her "hands dirty figuring out what's wrong" when things come up, and updating the existing platform to enhance its functionality.
Let's highlight how she is setting her team up for long-term success with the system. Liana:
Sets time aside during the week to do Salesforce work and tackles any miscellaneous issues immediately. 

Holds weekly office hours to discuss data, reports, or any other topics users want to address.

Created an Asana project to collaborate with users in enhancing the system to support their daily workflows

Manages relationships with users by listening throughout and offering suggestions

Encourages user adoption with Chatter and offers support when needed.
Liana's advice for admins is "Do your best to hear [your users] out." She adds that it's helpful to have people "think backward" – what do you want to accomplish and help them figure it out from there, remembering that user adoption is critical to the success of any implementation. 
Results
The new tailored reports and dashboards provide the team an easy way to track and report on progress toward goals, which were previously cumbersome and time-consuming to handle via spreadsheets. These reports now take very little time to put together and share with stakeholders. 
The staff at GreenWave are now using the system and are taking increased ownership of their data – creating reports, recommending enhancements, and seeking to understand functionalities. This has supported user adoption and data quality. And for their Co-Executive Director and Development team, it's made a big difference for data-informed decision making.
Going from a system that few understood, was clunky, and mainly served as a large Rolodex, the team has seen a night and day difference since the implementation. The staff now feels comfortable accessing and using the system they can grow with, giving them a 360° view of constituents (donors, farmers, partnerships, etc.).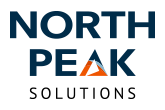 About North Peak
North Peak helps nonprofits and foundations increase institutional intelligence through healthy CRM (constituent relationship management) and/or GMS (grant management system) systems and practices. Contact Us to learn how we can elevate your organization's impact.