Chordoma Foundation works to accelerate the development of new treatments for chordoma, while helping chordoma patients get the best care possible.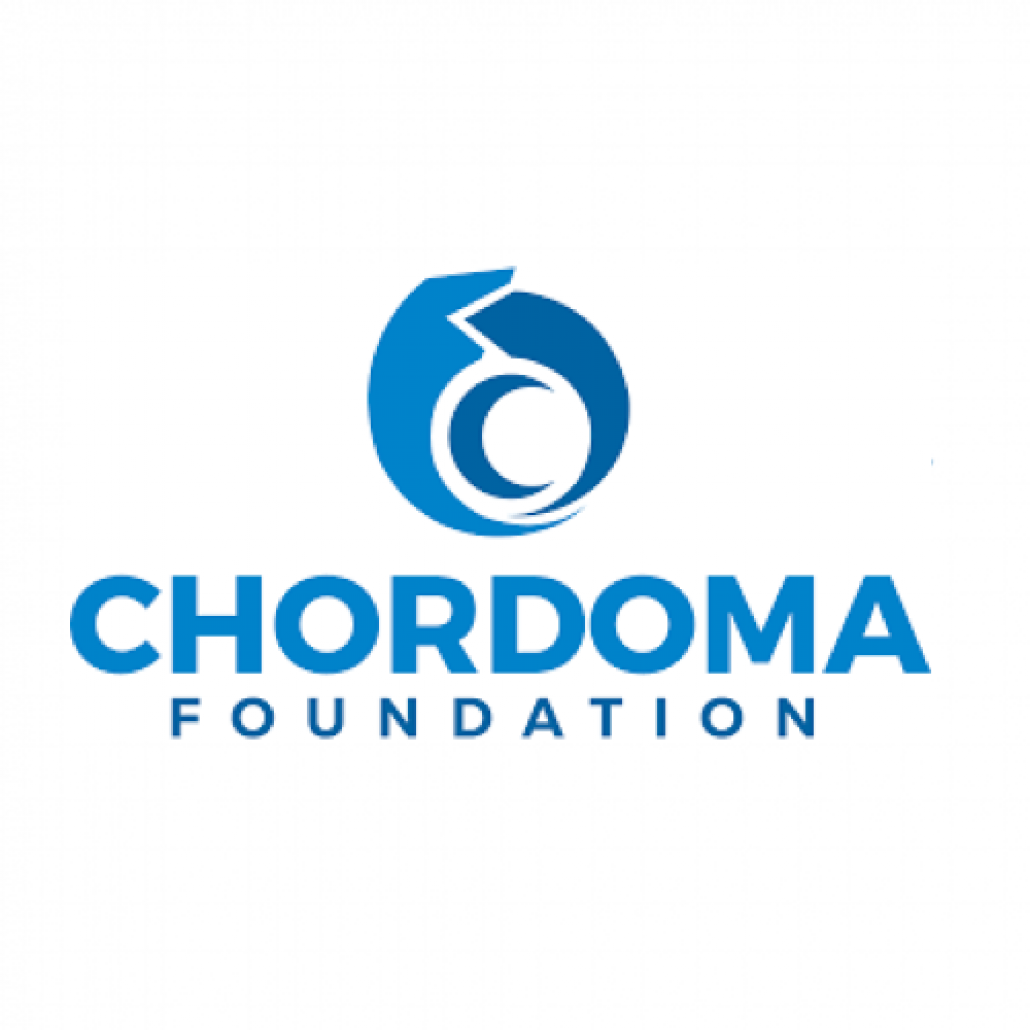 Challenges:
1) Inefficiency and low usability of current system
2) Integrated systems that didn't fully meet the organization's needs, creating disjointed processes

Solution:  Relaunch, Admin Development
North Peak worked closely with the Chordoma Foundation team to design a thoughtful CRM solution that streamlined their process, increased transparency across the organization, and provided insights into fundraising efforts they can use for strategy-setting and team management. We migrated their existing Salesforce instance, which was integrated with Common Ground (a Blackbaud product), to Salesforce's Nonprofit Success Pack (NPSP). Additionally, we evaluated and implemented Classy to manage donations and peer-to-peer fundraising (previously, they were leveraging Blackbaud's TeamRaiser product). Most recently North Peak guided the team through upgrading to the Lightning user interface.
Learn more here. 
Theresa is a natural connector. She loves working for and with nonprofits to build teams, partnerships, and systems that expand their impact. As North Peak's Engagement Manager, she works with our clients, partners, and the greater Salesforce nonprofit community to help nonprofits maximize their CRM investments.
Theresa lives in San Francisco and spends her spare time walking the city and visiting family and friends around the country.