Chordoma Foundation- Rehabilitating Salesforce and Integrating Peer to Peer Fundraising to Impact More Lives
The Chordoma Foundation is a nonprofit organization working to improve the lives of people affected by chordoma – a difficult to treat bone cancer. To drive results, the Foundation invests in three mutually reinforcing programmatic areas: research to find better treatments, healthcare improvement to drive better care, and patient services to create better experiences. Since its inception in 2007, the Foundation has become the leading funder of chordoma research, a catalyst for chordoma drug development, and a dependable source of information and support for thousands of patients and their loved ones across the world.
Challenge
The Chordoma Foundation had been on Salesforce since 2008, using Common Ground for its donor management system, a solution that was no longer meeting its needs. In addition, Blackbaud had announced the phase-out of Common Ground, which the Foundation took as an opportunity to make a change.
"We had grown from $300K in annual revenue to $4 million in annual revenue during that time," says Tammy Silverthorne, Director of Operations. "We had really outgrown the system." The organization didn't have the core functionality it needed, and it was taking a lot of time to complete even simple tasks. "We were struggling to do a lot of reporting because our data wasn't organized the way we needed it in order to track our fundraising results," says Silverthorne.
In addition, the integration between Common Ground and Salesforce was less than ideal. "The system that we had talked to Salesforce," says Daniel Baroff, Development Coordinator, "but not always correctly so we had to use a lot of stop-gap measures to correct things."
The Foundation's model also relies heavily on peer-to-peer fundraising, but the organization was struggling with its current solution, TeamRaiser. "We had difficulty showing the information that our fundraisers wanted to show," continues Silverthorne. "We were tied down to just a few choices, and that was very limiting. We also needed something that looked better, and was easier for us and our donors to use."
North Peak has been fantastic at teaching us how to help ourselves, instead of having to continually rely on them. Now that we've got everything working, they encourage us to fix things ourselves as opposed to being dependent on them.
Solution
The Chordoma Foundation hired North Peak to migrate their Salesforce instance to Salesforce Nonprofit Success Pack (NPSP), as well as evaluate and implement a new donation and peer-to-peer fundraising solution. Because of the discontinuation of Common Ground which included the donor database, North Peak recommended breaking the project into separate phases, focusing first on the database migration and NPSP configuration. They also wanted to keep the workload manageable for the Foundation staff. "We had to move quickly, and get a lot of information out of the old system and into the new one," says Baroff. "We didn't have the luxury of time."
Because many customizations had been built on top of the Foundation's current instance of Salesforce and required being rebuilt, North Peak recommended maintaining that instance versus moving to a completely new one. That said, they still needed to swap out the donor database and replace it with the Salesforce NPSP. "It was like taking a fully baked chocolate cake, and placing in a layer of strawberry in the middle after the fact," says North Peak senior consultant Sarah Amin. "It was a very challenging and unique project."
"I think the biggest challenge was the extraction of Common Ground," says Silverthorne. "It was a big unknown how difficult that would be. North Peak did a lot of work prior to the migration, to understand exactly how we were using the information. That helped the migration go much more smoothly." In the end they completed phase one of the project in just 9 weeks, an almost unheard of turnaround time for a major database migration.
Phase two of the project was focused on the online donation system. "We were looking for both a peer-to-peer fundraising solution along with something to accept donations on our website," says Baroff. "And we wanted the front end of the experience to look nice to potential donors." After a thorough evaluation process guided by North Peak, the Foundation chose Classy, a solution that would meet both needs and also integrate with Salesforce.  "We'd had our eye on Classy's fundraising systems for some time. Classy's online fundraising options were a significant improvement over our current system and stood out over all of the other options we considered in terms of ease-of-use — for us and our peer-to-peer fundraisers — as well as the attractiveness of their design," says Silverthorne. "We were excited to learn their Salesforce integration would sync new donations with our database in real time, not once a day as we were used to doing, giving us more insight into our fundraising as it happens."
In terms of project management, "North Peak had excellent systems in place to manage the whole process," according to Silverthorne. "They were very good at taking us through all the steps that were needed and asking the right questions to ensure we thought through the changes we were making carefully. As a result we were able to focus more on the data and making sure everything was correct."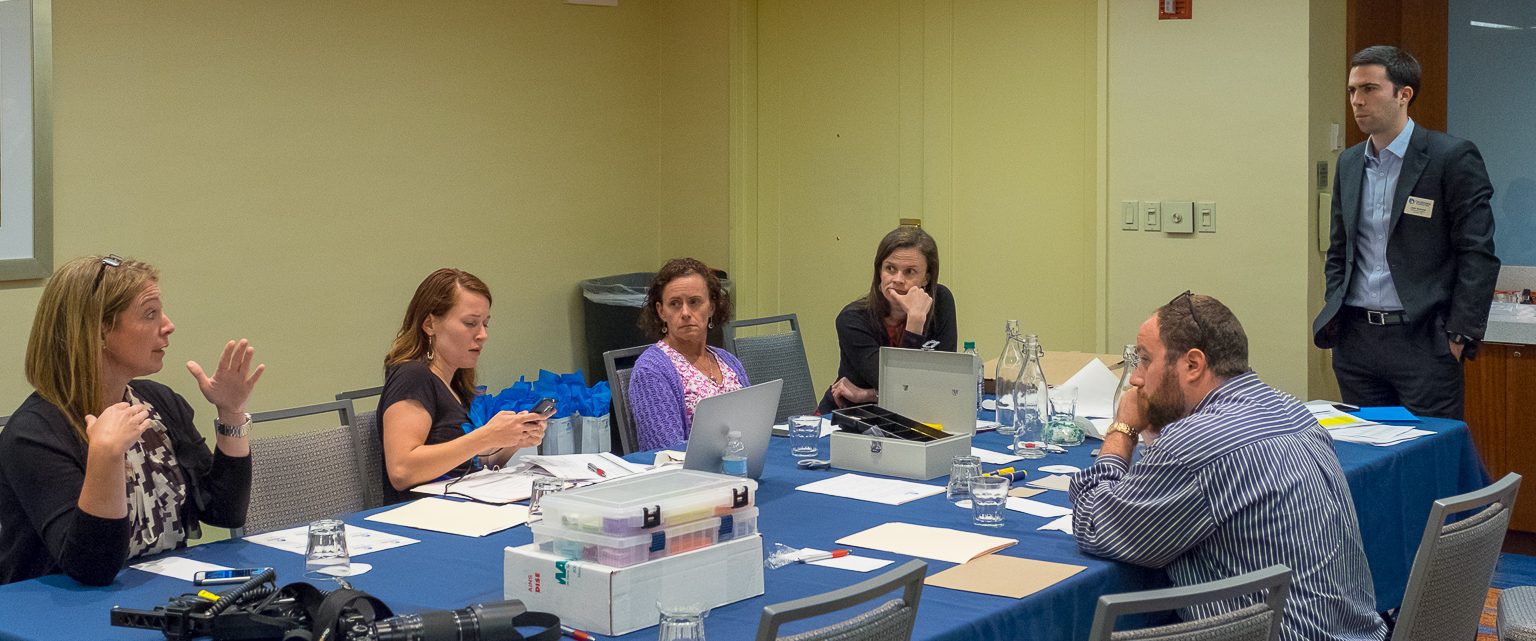 Results
The solution has streamlined operations for the Foundation. "The new Salesforce system is much easier to use," says Baroff. "It makes a lot more sense and is saving us a lot of time." Tammy Silverthorne agrees. "Everything is now happening much faster, the day-to-day handling of donor information is much more efficient. It's easier to get the info that we need." As an example, the organization estimates it's saving approximately two hours per week of staff time just on donor acknowledgments alone. Thanks to Classy, the amount of time staff are spending supporting peer-to-peer fundraisers in setting up their fundraising pages has decreased dramatically down to almost none. This allows staff to focus more time on helping these fundraisers fine-tune their communications and event details, resulting in a greater return on these events.
The Foundation staff has also have seen improvements in reporting and event registration. "When we're accepting event registrations (through Classy) we have more flexibility to get all the information we need on our attendees," says Silverthorne. "Having all of the data in Salesforce now allows us to prepare materials for events faster, ensure accuracy, and maintain a reference of events attended by each registrant."
Perhaps most importantly, the new system has the Foundation poised to grow.  "Our ability to scale has increased exponentially since the project was completed," says Silverthorne. "While this isn't all because of the project, it's been a critical component."
Good and diligent project management will pay dividends in ensuring project milestones, timelines, and expectations stay on track.
Understanding fully and committing the time and resources to the implementation process will increase the chances for success.
Extracting a large managed package is extremely challenging and requires substantial planning upfront to complete successfully.
Salesforce Nonprofit Success Pack provides a robust solution for donor management, including extensive reporting and analytics for data-driven organizations.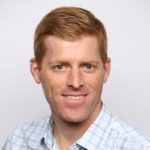 Brian Pickett
Founder and CEO
North Peak brings together two of Brian's great passions: supporting nonprofits and operational excellence. Early in his career Brian worked at a CRM software company, for a CRM consulting firm and as a CRM administrator for an early cloud computing firm; all formative experiences that created a vision for how CRM tools can emblazon organizations to be more effective with their limited resources. Brian has spent the last 12 years working exclusively with nonprofits, helping them succeed through integrated technology solutions using website, CRM, email, advocacy, online donations, and other tools with Salesforce at the core.