Physicians for Human Rights investigates and documents human rights violations, gives voice to survivors and witnesses, and plants the seeds of reconciliation by ensuring that perpetrators can be held accountable for their crimes.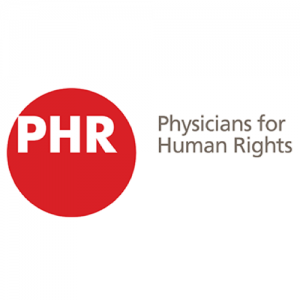 Challenges:
1) Data silos
2) Limited actionable insights based on available data
3) Wide inefficiencies in process
Solution: Implementation, Admin Development
North Peak worked with PHR staff to design and implement a transformative Salesforce solution for program and fundraising staff. The organization migrated from Raiser's Edge, a process managed in multiple phases, with one team moving to the new solution at a time.
Program and fundraising team members are managing constituent information more efficiently, critical business processes have been streamlined to save administrative time and improve results, and data is being leveraged to increase the organization's impact.
Learn more here.