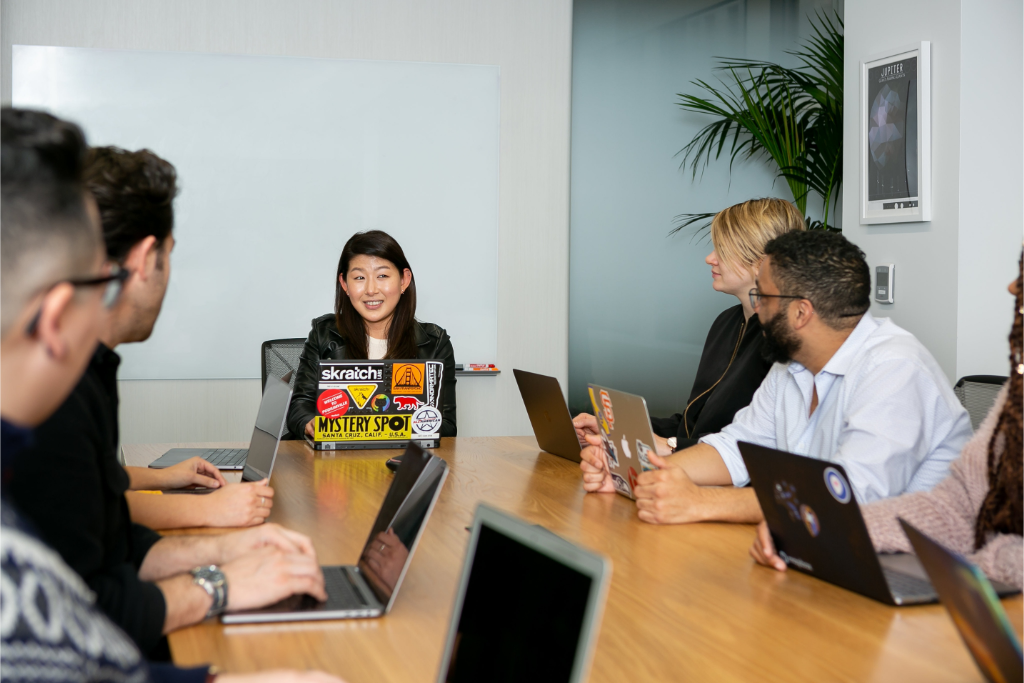 Workflow databases like constituent relationship management (CRM) systems for Nonprofits and grant management systems (GMS) for Foundations are important business intelligence tools. In addition to amplifying the work of staff and improving experiences for constituents, these systems also help nonprofits and foundations pursue goals in efficient and productive ways.
When used to their full potential, CRM and GMS tools become the institutional knowledge that staff use to build and sustain all critical stakeholder relationships. These systems bring together a wide variety of constituent information and provide valuable insight into organizational progress, while also informing critical business decisions. CRM and GMS systems will and should outlast staff; helping steward the organization's donors, volunteers, partners, grantees and programs long after the tenure of any individual staff member.
Organizational Roles for Salesforce CRM and GMS Platforms
When it comes to Salesforce as a workflow database, organizations can't simply acquire the platform and expect to be high-functioning with it right away. Success with Salesforce requires leadership who understand the importance of investing in the technology. It's also crucial to have team members who can serve in several key roles to support the platform. And lastly, leaders need to ensure staff are provided adequate training opportunities and professional resources to call on for troubleshooting and advanced support.
Below you'll find a breakdown of the key positions that organizations should consider staffing for when exploring if a Salesforce CRM or GMS is the right fit for their needs. 
Executive Stakeholder(s)
The Executive Stakeholder position is most often held by executive leadership and/or department-level leaders. The primary responsibilities of the Executive Stakeholder role are strategy, resourcing and accountability. This role is critical when it comes to aligning teams with the CRM or GMS goals.
Read More
With a strong leadership presence the organization has clear, meaningful goals for having and using the system. The Executive Stakeholder also ensures that budgets are set and secured, roles and responsibilities are clearly defined, and appropriate change management is in place to ensure teams know how to use the new system. Lastly, the person in this role tracks the initiative's performance, most often through regular discussions on the goals, objectives, issues and next actions that will improve outcomes.
Power Users
The role of Power Users is to work with new and existing staff to support their training on the system, answer questions, troubleshoot challenges, and escalate requests as needed. Power Users are the key process experts that are tasked with facilitating a healthy relationship between their team and the system.
Read More
CRMs and GMS work best when they are designed around the team's goals, processes, and desired business insights. Power Users are key to a successful Salesforce platform, as they are the representatives that actively ensure the system is working for their team.
Salesforce Administrator
Training, maintenance and support of the system are most often assigned to a Salesforce Administrator. This role might be (1) a full-time internal staff member, (2) outsourced to a Managed Salesforce Administration service or (3) a whole team in the case of large orgs and/or sophisticated use-cases.
Read More
The key ongoing roles of a Salesforce Administrator include regular system maintenance, updates and testing of new features, regular communication with organizational teams around system requests, training staff on CRM/GMS best practices and engagement with the broader Salesforce community to develop an understanding of industry best practices and configuration norms.
Salesforce Consultant
Growth and expansion of the system requires a higher level of technical knowledge, project management and industry experience. Enter the Salesforce Consultant. Often external to the organization, the Consultant is engaged on an as-needed basis to address complex issues and/or significant system expansions.
Learn More
Depending on the size and sophistication of the organization, the Salesforce Consultant could encompass a team that includes Business Analysts, Solution Architects, Salesforce Developers,and more. This position requires a depth of experience that provides an understanding of how other organizations have tackled similar needs. These roles are often called on intermittently, making this a prime opportunity to engage an outside firm for help.
Process Analyst/Coordinator
Having access to a high-functioning CRM and/or GMS is often new for teams, especially those who didn't have a database or were working with an underperforming system. The role of Process Analyst/Coordinator is to guide teams as they evaluate and update their processes to ensure they work within a database-centric approach.
Read More
The person in this role works with individuals and teams to standardize previously manual or ad hoc processes that will now run through Salesforce. They help vet new ideas and expansions, and they steward users through the workflows and processes of the new system.
Project Manager
Being high-functioning with a CRM and/or GMS database is an important cross-departmental initiative requiring coordinated participation among multiple team members. Project managers are essential during times of change or heavy investment, such as when the system is being rolled out anew, or when major changes are being made.
Learn More
In some cases the Salesforce Consultant provides project management as part of their engagement, in other situations the organization hires staff to fill this role.
Salesforce Staffing Needs May Vary Based on Organizational Size
The roles and responsibilities outlined above are applicable to organizations of all sizes. That said, a smaller nonprofit or foundation may utilize more part-time staff and/or be more likely to bring in an outside consultant to handle Salesforce Administrator duties. It's also worth noting that a larger organization will have a more complex database that stores more information, meaning they may need to bring in more staff to make sure all necessary roles are filled. Here are a few examples of how this could play out in practice.
Small Organizations or a Single Department
Let's first look at small nonprofits and grantmakers with teams of less than 25 people. In these situations the Executive Stakeholder is likely the CEO, Executive Director, or head of the department using the system. A Power User will be assigned so there is a go-to person within each department for process discussions, training and enhancement ideas.
At this organizational size the role of Salesforce Administrator is likely outsourced or held by a self-motivated (or previously trained) staff member that can dedicate part of their working time to sustaining the platform. A trusted Salesforce consultant handles advanced support and growth of the system as needed. The Process Analyst tasked with guiding and negotiating solutions is likely a combination of the Salesforce Administrator, Power User and Executive Stakeholder.
Mid-Sized Organizations, Cross Departmental
For mid-sized nonprofits and grantmakers, say between 25 and 250 staff, the database is in place to achieve clear goals within multiple departments. These departments likely include Fundraising/Development/Donor Relations, Programs, Grantmaking, Marketing, and Communications.
Each department with meaningful goals for the system should have an Executive Stakeholder with enough authority to secure resources and hold the team accountable to goals. In these same areas, a Power User should be tapped to facilitate the relationship that department has with the database and the team tasked with supporting and enhancing the system. The Salesforce Administrator role(s) can be in-house or outsourced; see North Peak's guide for "When is the Right Time for Salesforce Managed Services?"for more on this topic.
For growth activities, like building complex automations or integrations that are beyond the skills of a typical Salesforce Admin, it will be beneficial to bring in a trusted Salesforce Consultant. The role of a Process Analyst/Coordinator is variable, but may be helpful when it comes to coaching teams on how to match processes to systems in a way that achieves goals. This person is likely an operational member of the executive team that plugs in periodically to guide conversations when new and bigger challenges arise.
Large Organizations, Multiple Departments
For large organizations, the structure for who holds specific roles is expanded with more people involved, likely in specialized capacities. Executive-level staff and department heads are utilized as Executive Stakeholders. Power Users from each department are assigned to steward the relationship between their team and the system. Salesforce Administration becomes a team sport with senior staff (say CRM Manager) leading more junior CRM Administrators to accomplish the daily, weekly and monthly tasks that keep the teams and systems high-functioning.
Larger organizations may also consider hiring in-house for elements of the Salesforce Consultant role. For example, if there are a large amount of custom features or advanced integrations, then hiring an in-house Salesforce Developer might make sense. Our friends at The Build Tank frequently write about managing the complexities of Salesforce CRM Product Teams. We definitely recommend doing some reading on this subject when you are considering bringing this deep expertise in-house. For periodic expansion initiatives and/or advanced support, an external Salesforce Implementation partner will be a valuable resource to call on when needed.
Additional Factors to Consider when Staffing for Salesforce
As you work to define the right mix of staff and external partners to support your CRM and/or GMS initiatives, we suggest you also consider the following factors:
Goals
The goals or reasons for being high-functioning with a CRM and/or GMS should be front-and-center. These ambitions need to be properly resourced or curtailed if the right resources are not available to pursue them successfully. Clear goals are essential when it comes to measuring the success of the system.
Expectations
Do staff understand how and why they are supposed to interact with the system? Is it written into their job descriptions that their work runs through an organization-wide database? Is their involvement with the system discussed during performance reviews? Are staff rewarded for skilling up?
Resources
The resources assigned to support this initiative need to be clear, sufficient and in-line with goals and expectations. This includes the staff roles discussed above, as well as budgets for required products, staff training and outside support for consultants or other Salesforce professionals.
Time
A problem we often see is team members being given responsibilities as an 'add-on' to their current job and not 'in replacement' of less important tasks. A more successful route is to be explicit with responsibilities and ensure time is available for training and regular engagement with the system.
Budget
New releases, big expansions, new integrations and sticky technical issues only happen periodically and typically require calling on a good external resource, likely in the form of a Salesforce Managed Administration service and/or Salesforce Implementation Partner, depending on the nature of the work.
Expertise
Both a requirement and a variable to manage. All roles discussed here, both in-house and external, have required levels of expertise to be successful. We suggest identifying the level of expertise needed, then hiring for and/or building the skills internally, while leaning into the existing strengths of team members.
Summary and Next Steps
High-functioning CRM and GMS platforms are mission-critical elements that lead to and support organizational success. Salesforce does require a certain amount of investment in staff and resources, and when it comes to staffing for Salesforce, our recommendation is to be realistic with roles, explicit with responsibilities and highlight the expertise that each role needs when hiring, evaluating performance and planning professional development activities.
If the database is set up and maintained correctly, it more than pays for itself and can become the physical manifestation of an organization's best practices. This data repository guides leaders with critical insights, supports staff in their work, and ensures that constituent information is tracked and managed correctly.
No matter where you are in your Salesforce CRM or GMS journey, we'd love to support you! Contact us today to learn more.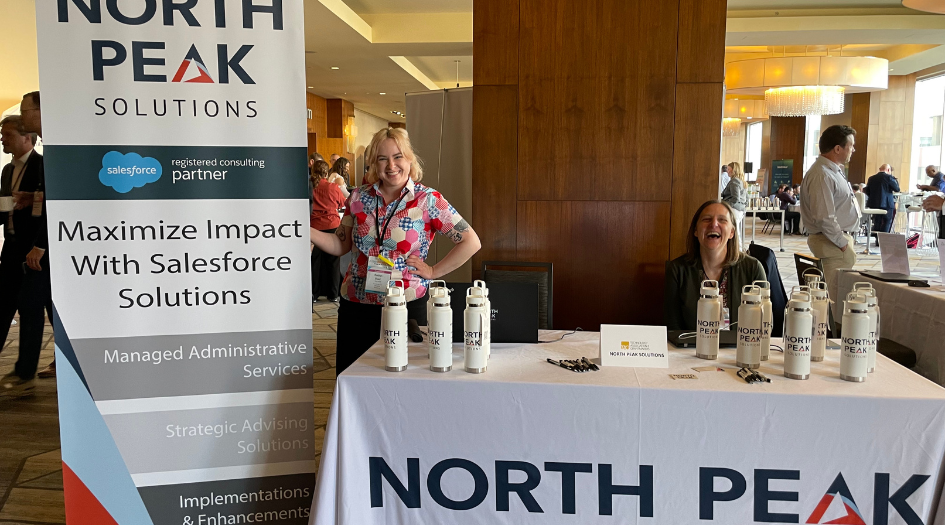 North Peak provides Salesforce-based services for nonprofits and foundations who want to utilize the power of high-functioning CRM and GMS platforms to become and stay data-driven. We achieve this through a holistic set of services, tailored to the needs of nonprofits and foundations.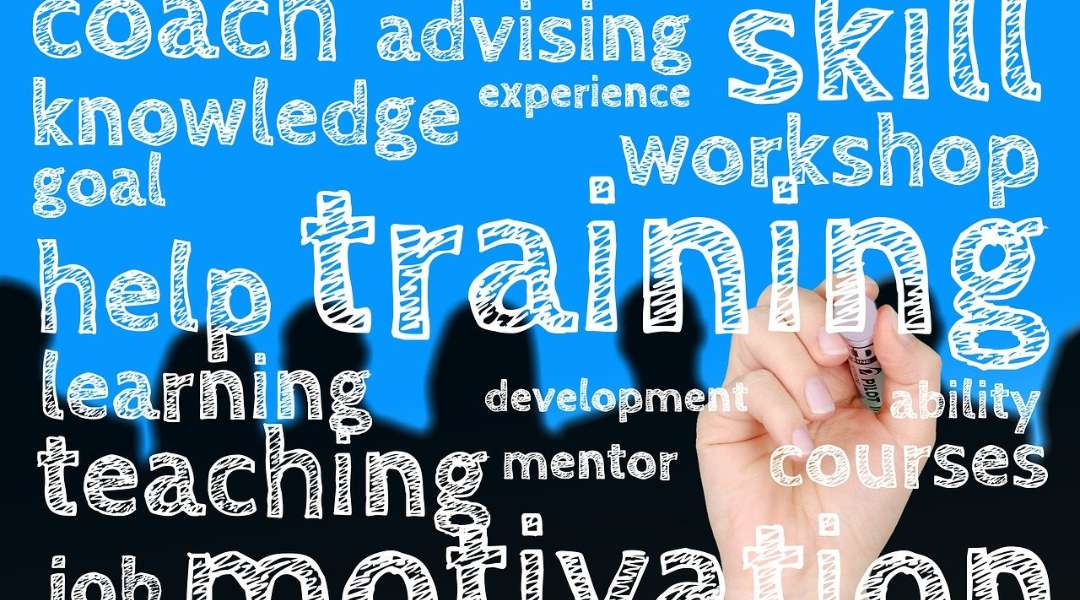 There are a lot of factors that should be considered when an organization is deciding whether to hire an in-house Salesforce Administrator or bring in an external firm to perform Administrator duties. Check out our recent blog post When is the Right Time for Salesforce Managed Services? to learn more.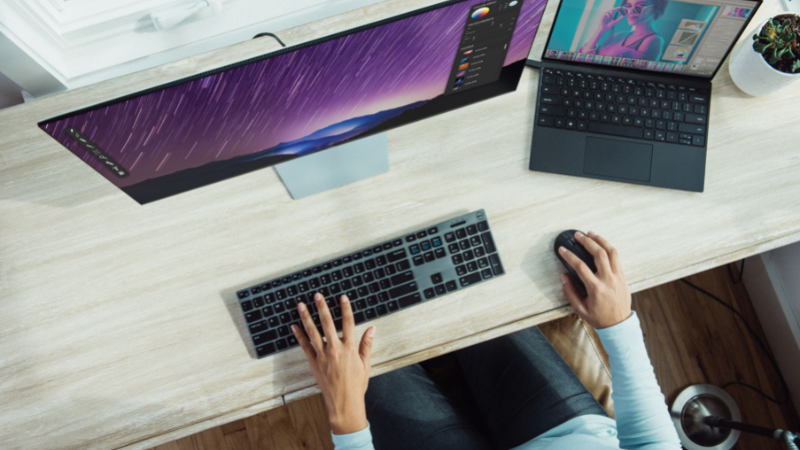 If you're considering implementing Salesforce for your nonprofit our foundation, need help with Managed Administrative Services, or simply have questions about how to transform your organization to become more data-centric, we'd love to talk! Contact us for a free 30 minute call.