Our webinar on June 14, 2023 at 11:30 am will be an opportunity to see firsthand how Foundations manage the full grant lifecycle in Outbound Funds Module (OFM); the most widely used Salesforce-based Grant Management System.
Salesforce with OFM leverages the best of Salesforce's platform while retaining flexibility to configure it around the way foundations work. The webinar + demo will provide an overview of Salesforce with OFM for Grants Management, and will include feature demos of grant applications, grantee portals, application reviews, reporting, and more!
What are the Benefits of Outbound Funds Module for Grant Makers?
The shared data model utilized by Outbound Funds Module for grant management means that grantmakers can customize their own systems and still align with (and help define) industry best practices.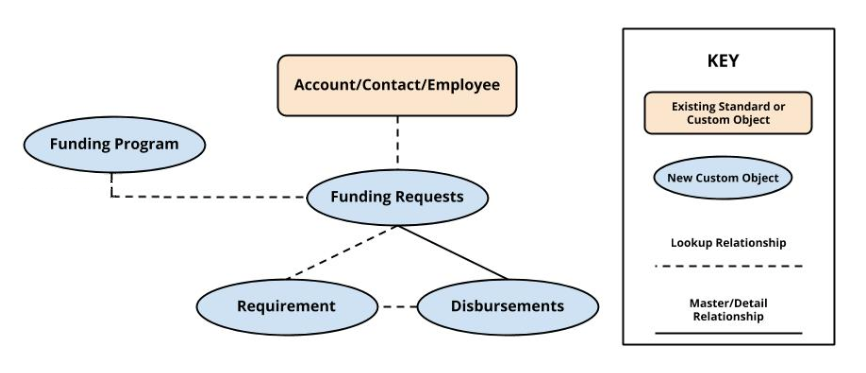 The Module is built on an intentionally light framework, making it a flexible option to meet the unique needs of a variety of organizations. Use cases for the Module range from competitive grants, regranting, designated funds, grants to individuals, and more. Salesforce's platform-based model also enables organizations to add or integrate functionality for application management, digital engagement, finance and accounting.
We look forward to showcasing OFM for Grants Management on June 14! RSVP now to hold your spot.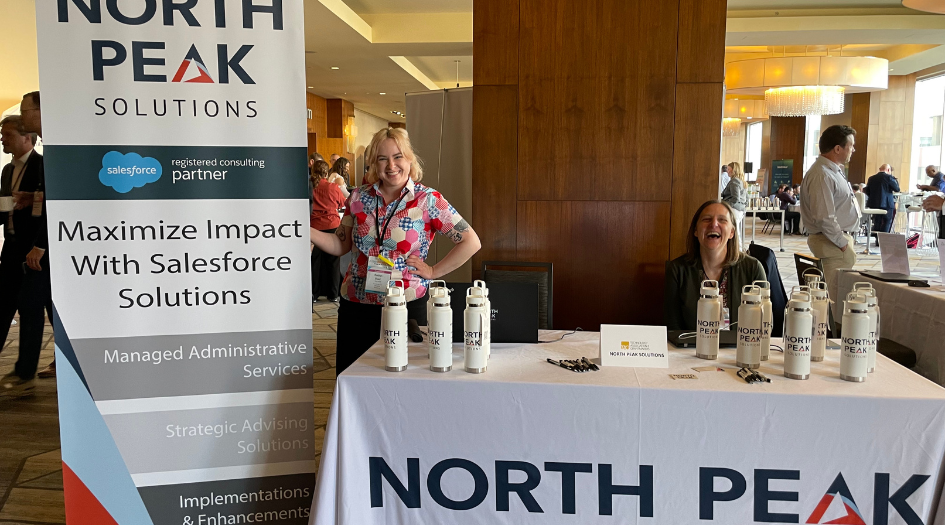 North Peak provides Salesforce-based services for nonprofits and foundations who want to utilize the power of high-functioning CRM and GMS platforms to become and stay data-driven. We achieve this through a holistic set of services, tailored to the needs of nonprofits and foundations.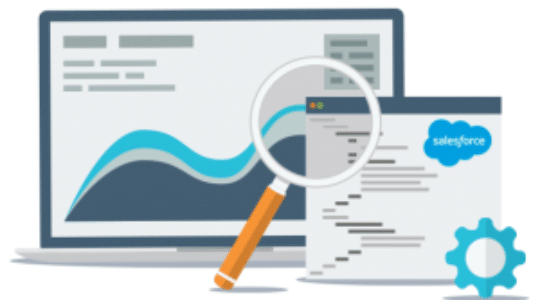 High-functioning CRM and GMS platforms are mission-critical elements that support organizational success. These platforms guide leaders with critical insights, support staff in their work, and ensure that constituent information is managed correctly. Read Salesforce: Tips on Staffing for Success, to learn more.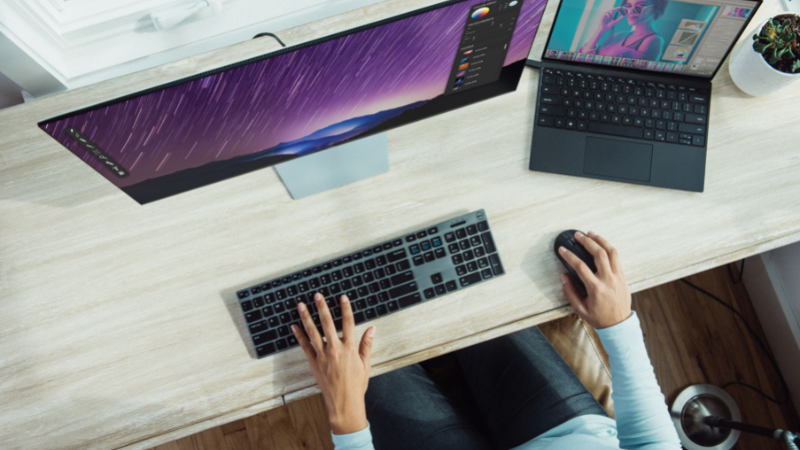 If you're considering implementing Salesforce for your nonprofit our foundation, need help with Managed Administrative Services, or simply have questions about how to transform your organization to become more data-centric, we'd love to talk! Contact us for a free 30 minute call.