The Bush Foundation offers grants and opportunities to people who think bigger and differently about problem-solving in Minnesota, North Dakota, South Dakota, and the 23 Native nations that share that geography. 
The organization uses Salesforce and foundationConnect to manage its internal operations. In 2021, North Peak worked with Bush to support their existing system, transition their organization to the Lightning user experience, and assess their current technology in light of their organizational priorities to help define the how and why of a high-functioning Grants Management System (GMS) / Constituent Relationship Management (CRM) system.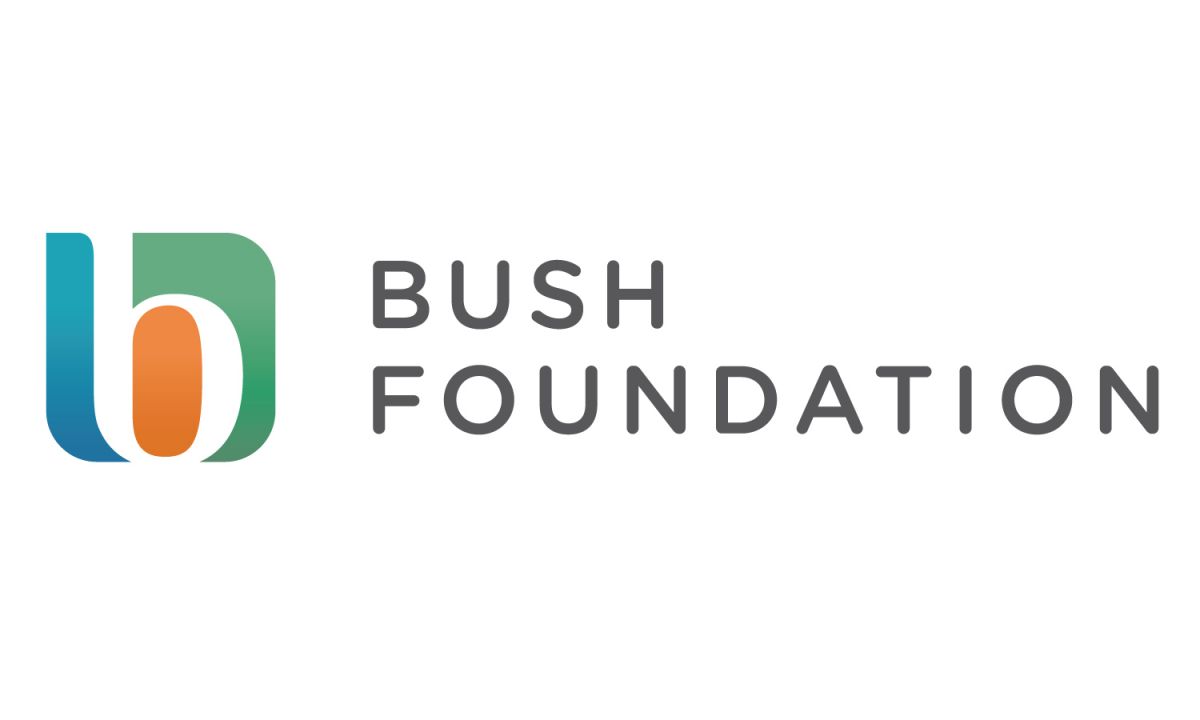 Challenges:

The team's primary challenge was how to handle technical debt and support a highly complex system while also balancing the priorities for more strategic efforts like transitioning to Lightning and refining their vision for technology.
Solution: Salesforce Lightning Transition
In addition to supporting their existing system, North Peak worked with Bush to upgrade the organization to Lightning in a way that tangibly improved users' experience. Additionally, North Peak worked with Bush as a strategic advisor to help uncover the connections between their team's priorities and strategies and their technologies. With this information, we presented recommendations for the organization's future CRM/GMS solution.