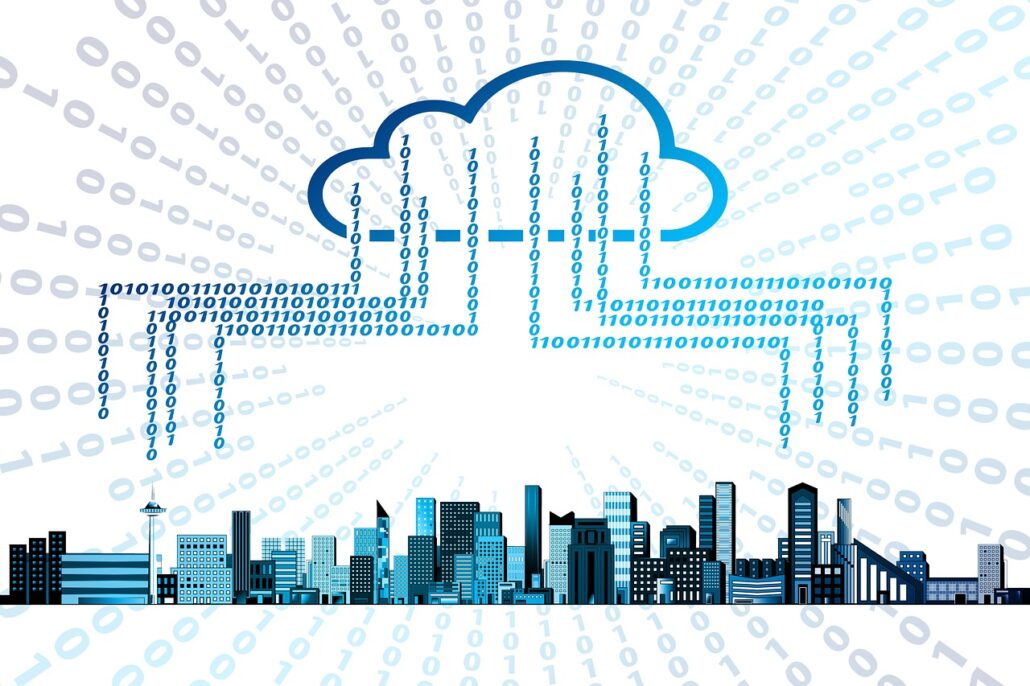 Earlier this week, Salesforce announced they are launching Nonprofit Cloud, their new product offering for nonprofits, available now.
While we can't say for sure what the reasoning behind this new product is, we can (relatively safely) assume that it comes from a combination of goals focused on increasing profitability for the company, more efficient use of the platform, and economies of scale, with nonprofits joining the 'industry-solutions' side of Salesforce that includes Healthcare, Financial Services and more.
As noted in the release, the existing industry-specific apps that so many nonprofits have come to rely on will continue to be supported. These include Nonprofit Success Pack (NPSP) for fundraising and relationship management and the Program Management Module (PMM) for client and program management. The Power of Us program that donates the first ten licenses free to nonprofits will also still be available to qualifying 501c3 organizations.
The new product line taps into existing functionality built for other industries like Financial Services and Healthcare. We've seen some of the features in action and there are certainly things to be excited about, namely Omni Studio, the Business Rules Engine and Actionable Relationship Center. There are risks and concerns too. For example, with the new solution there is a different core data model built on Person Accounts, which is a major platform change, largely new to the nonprofit space.
Impact and Benefits for Nonprofits
For current Salesforce customers, we suggest a business-as-usual approach until there is clarity on features, functionality and flexibility, as well as a strong track record and clear long-term support before making this transition. In the future, there may be a strong case made for recentering a Salesforce instance around the new Nonprofit Cloud product-line, but for now we suggest waiting until the return on that investment is clearer.
For new customers or those about to make major investments in their current platform, this is certainly an option to consider for new implementations starting in Summer 2023. That said, we still suggest a platform-based approach where organizational needs are identified first, then appropriate apps or products are selected, rather than the other way around.
Until there is more clarity on the features, functions, costs, flexibility and viability of this route, the experience of nonprofits using this new product will be largely unknown. We'll continue to share information on this important topic, and encourage anyone planning a new implementation to reach out to us with questions or concerns.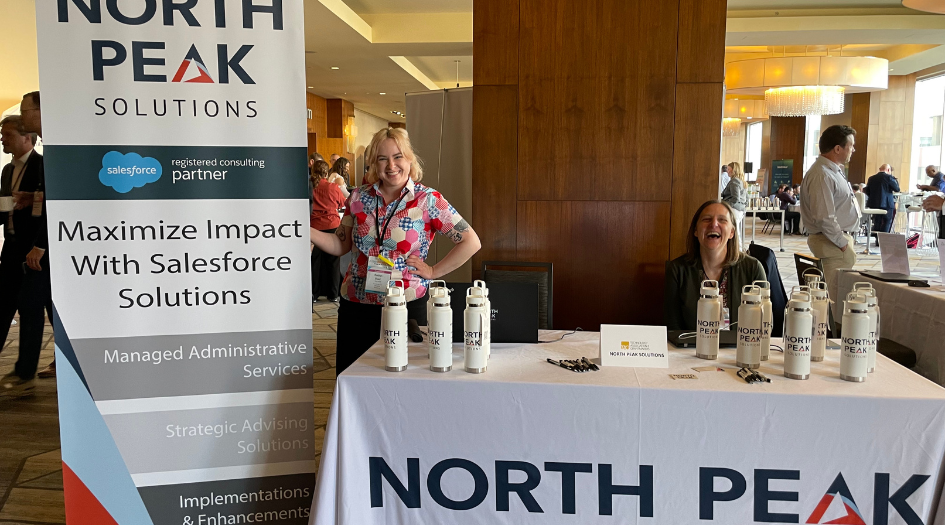 North Peak provides Salesforce-based services for nonprofits and foundations who want to utilize the power of high-functioning CRM and GMS platforms to become and stay data-driven. We achieve this through a holistic set of services, tailored to the needs of nonprofits and foundations.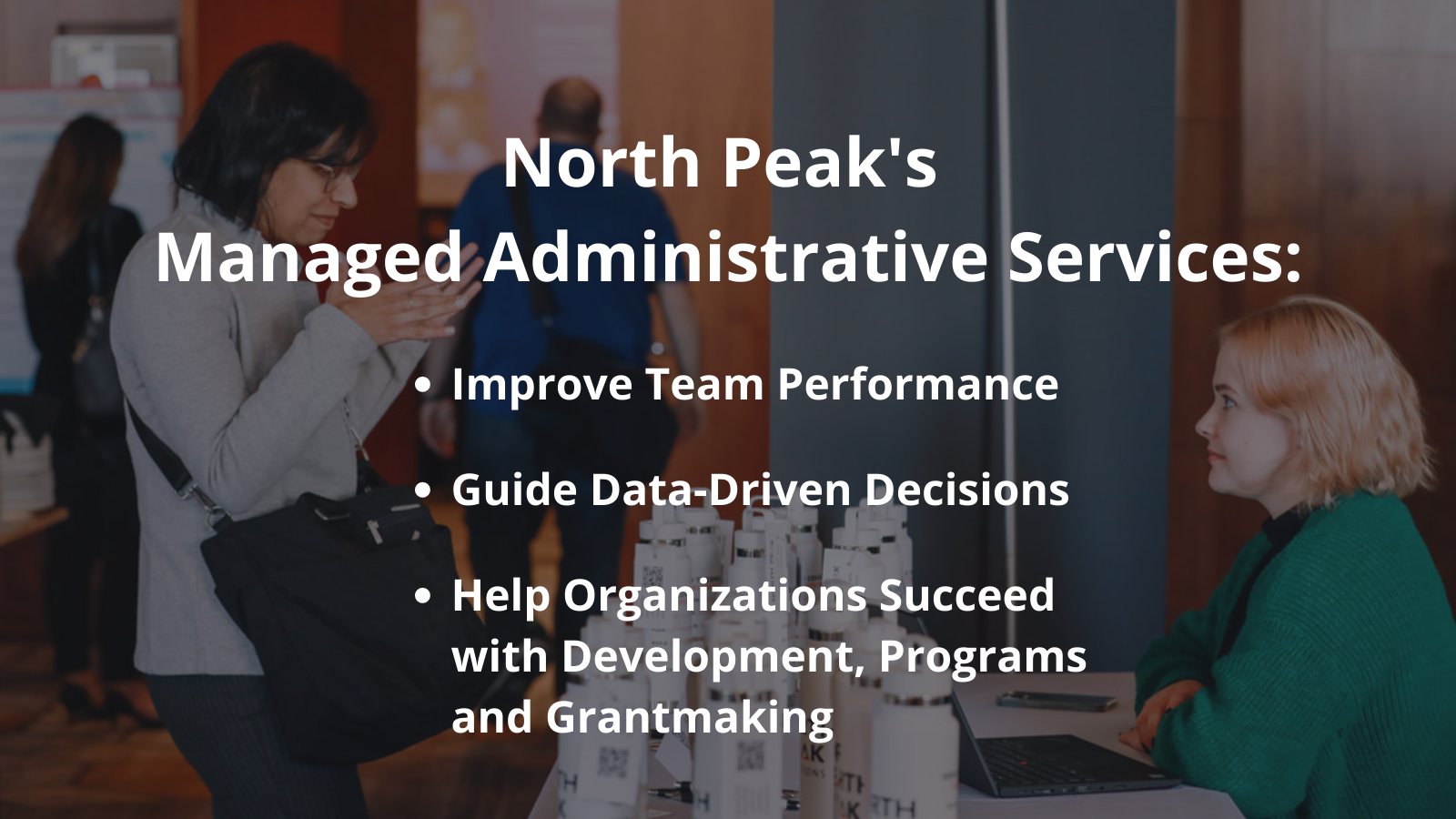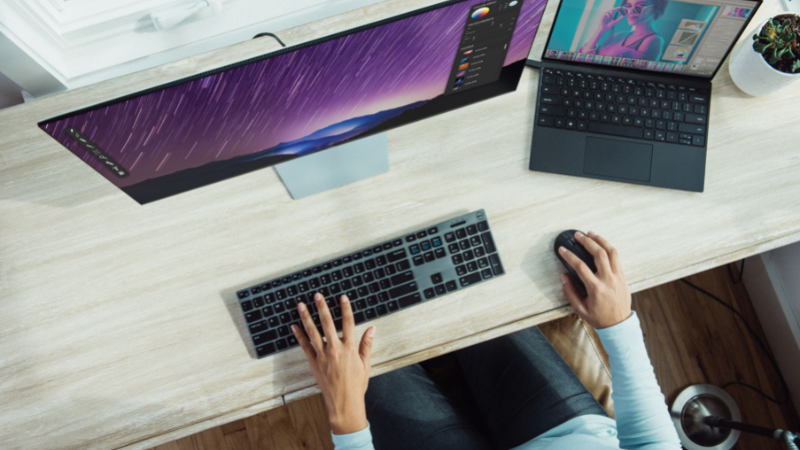 If you're considering implementing Salesforce for your nonprofit our foundation, need help with Managed Administrative Services, or simply have questions about how to transform your organization to become more data-centric, we'd love to talk! Contact us for a free 30 minute call.