North Peak has been working with the Chordoma Foundation since 2017 when we moved them off the now-retired Common Ground package and onto the Nonprofit Success Pack (NPSP). The organization works to improve the lives of those affected by chordoma by funding research, providing scientific resources to study the disease, and offering services to patients. They rely on Salesforce and integrated systems to manage their fundraising efforts–including peer-to-peer fundraising campaigns, recurring giving, and major gifts, and program services– including case management, a public directory of doctors who treat chordoma, and project and grants management for research.
In 2019, the organization was ready to make the move from Classic to Lightning. This type of project can be approached from different angles: for some teams, it's a technical project. You run a Lightning Readiness Check and the Configuration Converter, make the recommended updates or changes, and then flip the switch. For others, it's an opportunity to evaluate how well Salesforce is supporting current organizational goals, and how to improve the technology and the way staff use it.
Project Approach
Chordoma Foundation chose the strategic approach. When they migrated to NPSP, they were on a tight timeline and needed to focus strictly on the most urgent priorities. As Director of Operations Tammy Silverthorne said, "We were under the gun." At the time they were ready to move to Lightning, they had an opportunity to take a step back and consider where to take Salesforce next. The team's top priorities were providing a great user experience and making Salesforce the source of truth for key metrics, which also meant figuring out how Salesforce could replace systems kept outside of the CRM.
Getting users on board was the first challenge– they'd recently completed a major technology project with the transition from Common Ground, so they were understandably fatigued. Tammy got Chordoma's Executive Director, Josh Sommer, engaged to build buy-in. Their message was simple: Lightning will be a big improvement for you! And, North Peak showed the team demos of what Lightning could do early on. It helped that Chordoma is a technology-forward organization that appreciates how they can leverage systems to extend the capacity of their lean team.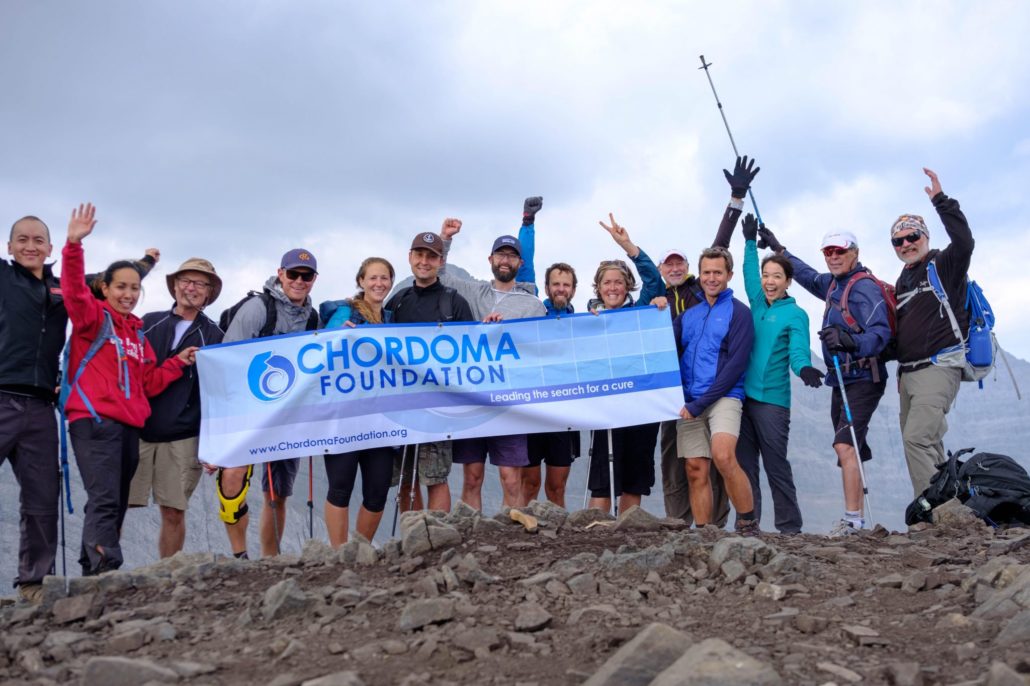 Excellent experience working with North Peak. Their discovery process, in the beginning, ensured the end result was exactly what we needed – everyone is still dazzled by the changes. The systems they use ensure no step in the process is overlooked and provide documentation of decisions made throughout.
Process
North Peak began the project with a thorough Discovery, talking with stakeholders in the Communications, Development, Patient Services, Research, and Executive teams to understand their pressing priorities and how Salesforce was or wasn't serving them. We also learned about the way people used (or didn't use) the system.
Tammy said, "It was really useful to go through the process of talking to everyone about how they use SF and doing the rebuild around those processes. There were instances where we found people were doing things the hard way." When it came time to design the transition to Lightning, we had a complete picture of how to improve the user experience and provide essential insights into Chordoma Foundation's work and impact.
Results
Lightning apps proved to be a real game-changer for the team. Each team now has a dedicated app tailored for their specific function, giving them "quick access to the data they need all in one place," reducing clicks and the need to scroll. And for their Executive Director and Development team, it's made a big difference for data-informed decision making. The team now confidently relies on their forecasting and they have at-a-glance access to critical info on donors and prospects. As Josh said, "The Lightning page layouts have not only increased efficiency and made it easier to see the data, they've also increased our staff's satisfaction with using Salesforce, and that may be the best gain we've seen from the project."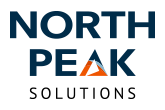 About North Peak
North Peak helps nonprofits and foundations increase institutional intelligence through healthy CRM (constituent relationship management) and/or GMS (grant management system) systems and practices. Contact Us to learn how we can elevate your organization's impact.