Resources
We believe the entire Salesforce nonprofit community advances when we share openly and generously. This is our latest thinking.
North Peak has been working with the Chordoma Foundation since 2017 when we moved them off the now-retired Common Ground package and onto the Nonprofit Success Pack (NPSP). The organization works to improve the lives of those affected by chordoma by funding research,...
read more
The Green Infrastructure Leadership Exchange (Exchange) is a practitioner network that supports communities seeking to accelerate green stormwater infrastructure implementation The Exchange came to North Peak with thoughtful plans for their future. Even though their...
read more
Since 1986, Physicians for Human Rights (PHR) has used the science of medicine to document and advocate against mass atrocities and severe human rights violations. The team has had amazing success, including sharing in the 1997 Nobel Peace Prize for their leading role...
read more
Rehabilitating Salesforce and integrating peer to peer fundraising in order to impact more lives
read more
The Center for Strategic and International Studies (CSIS), a highly respected Washington D.C. – based think tank established over 50 years ago. It's a bipartisan, nonprofit public policy research institution dedicated to analysis and policy impact. The organization...
read more
About Forefront is an Illinois-based membership association for nonprofits, philanthropy, public agencies, advisors, and other groups. The organization provides education, advocacy, thought leadership, and project management services to around 1,100 members as well as...
read more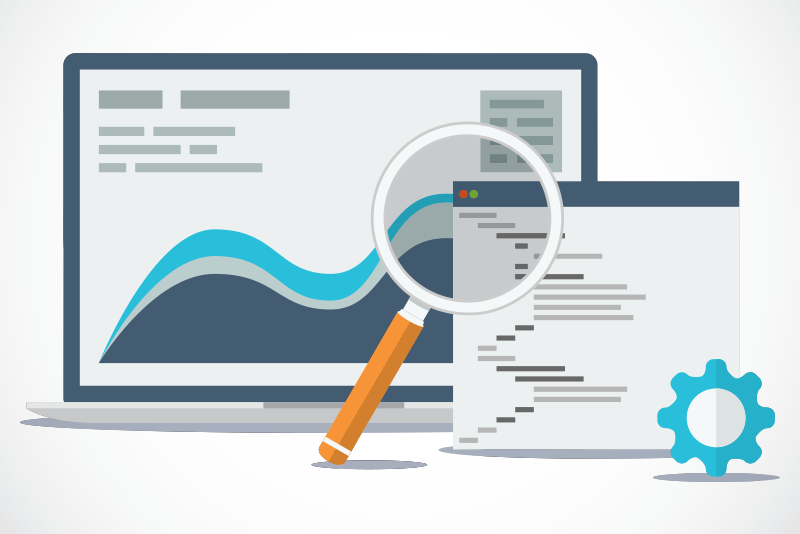 Resource Library
Learn more about Outbound Funds Module with these resources!